How do you balance being a pro esports player and a streamer?
The two mindsets are really different. As a pro player the most important thing is winning. Before a tournament I have to focus on my strategy and my opponent so I have to keep my head clear. But after the tournament is over, I can bring everything back into my head. When I stream I am very positive, I feel that being positive is important for streamers. I really enjoy being both an esports pro and a streamer.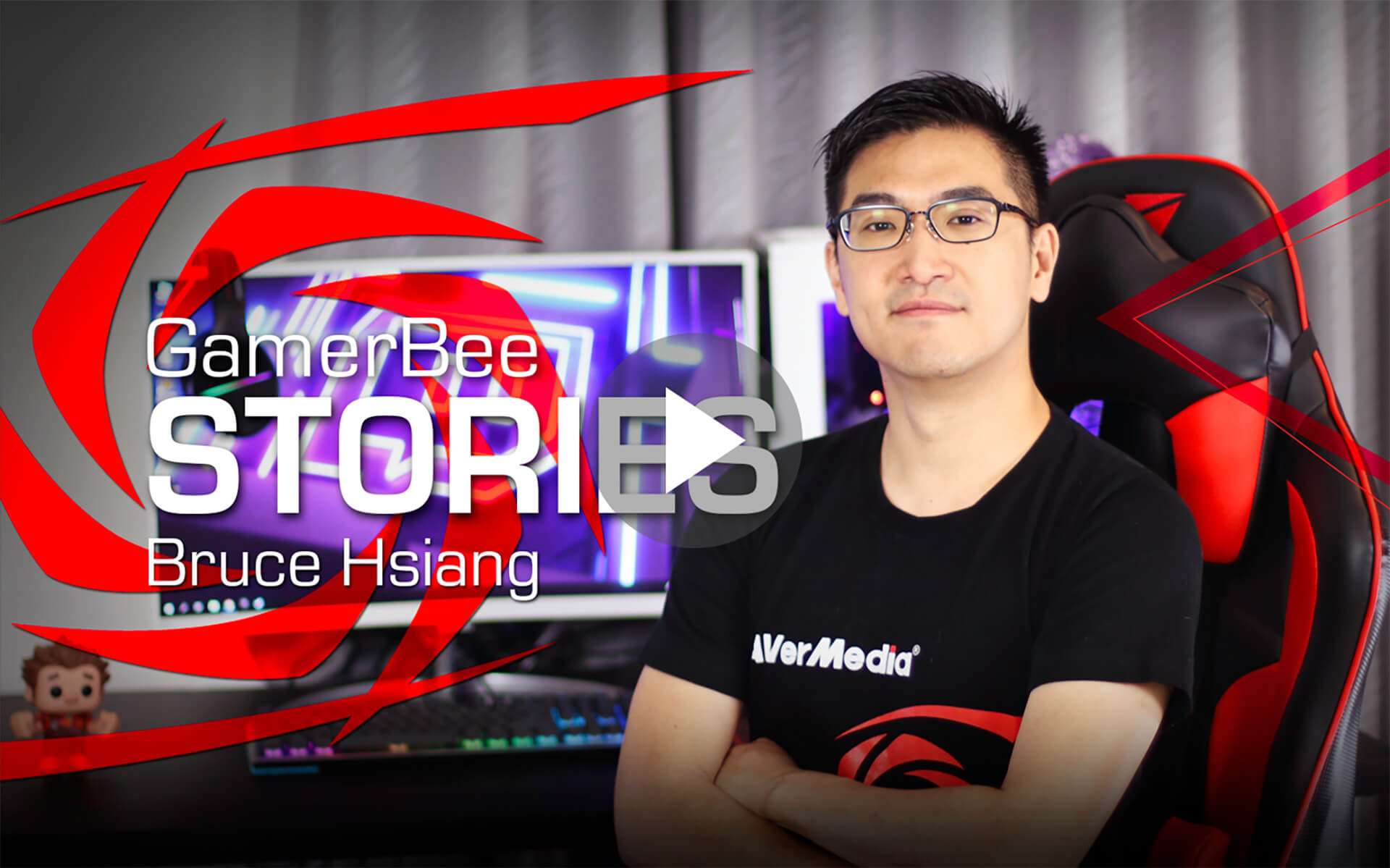 How did you get your start streaming?
About ten years ago I was in a fighting games community in Taiwian. I was sharing my gameplay with my friends. That's how I started streaming. Since then, I have made a lot of new friends while streaming. I think people enjoy watching my stream because they want to know what a pro player is thinking. I enjoy getting to talk with my fans, and I want to continue doing it.
What is your favorite thing about streaming?
I enjoy getting to have friends and family that follow my life through my streams. Sometimes, when I'm playing a new game and I don't understand something, I'll ask my viewers and they will help me out. They helped me how to make a YouTube video. It's a great treasure to know these people from streaming. Every time I stream, I try to give back positive energy to my viewers so that they can be happy.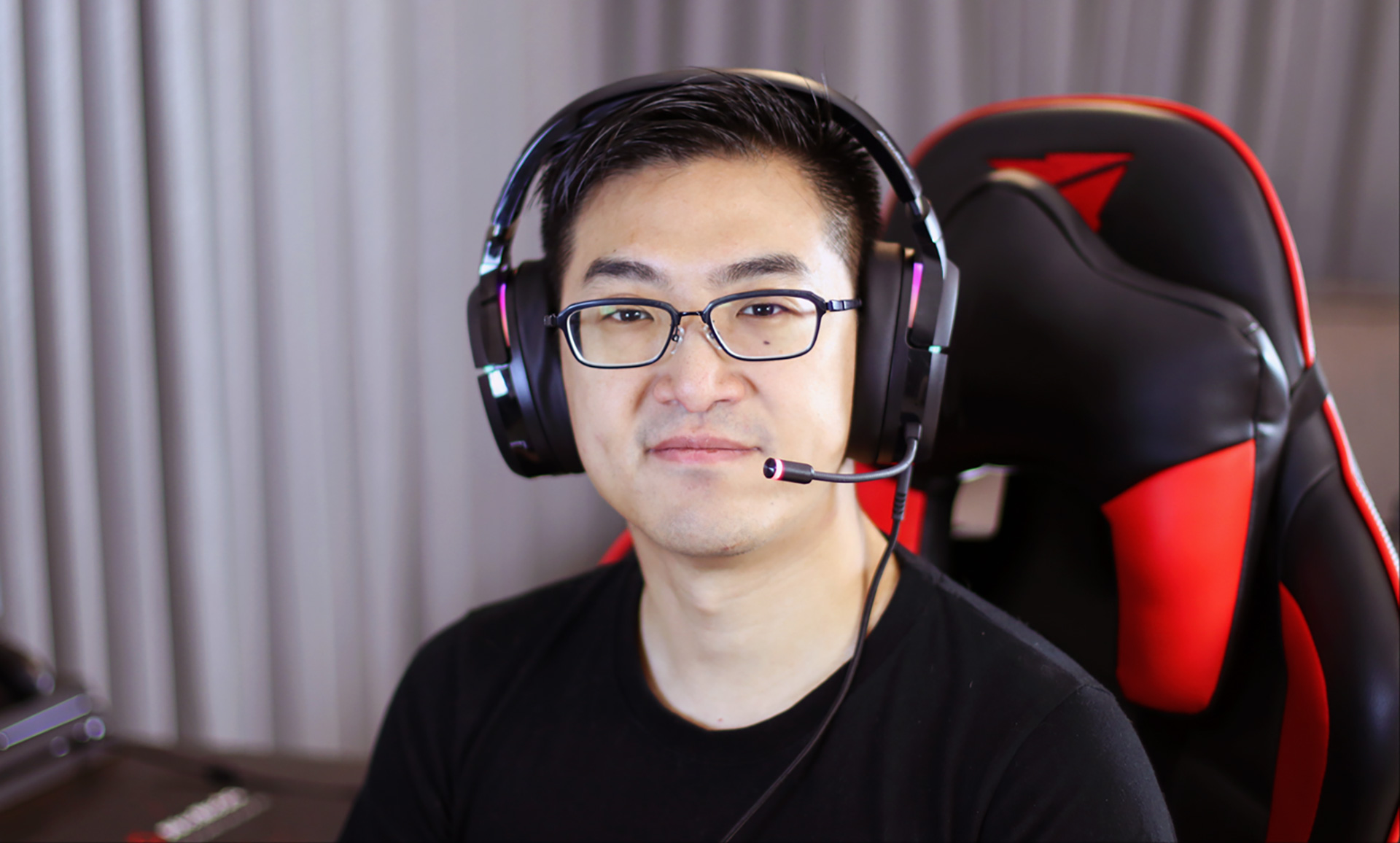 What do you do during your free time?
My wife and I really enjoy traveling. I usually travel for tournaments, but there are still quite a few places we still want to go. If there are no tournaments and no traveling, then I like to spend time with my wife and my cats at home. I have four cats. I like to just relax and spend quality time at home.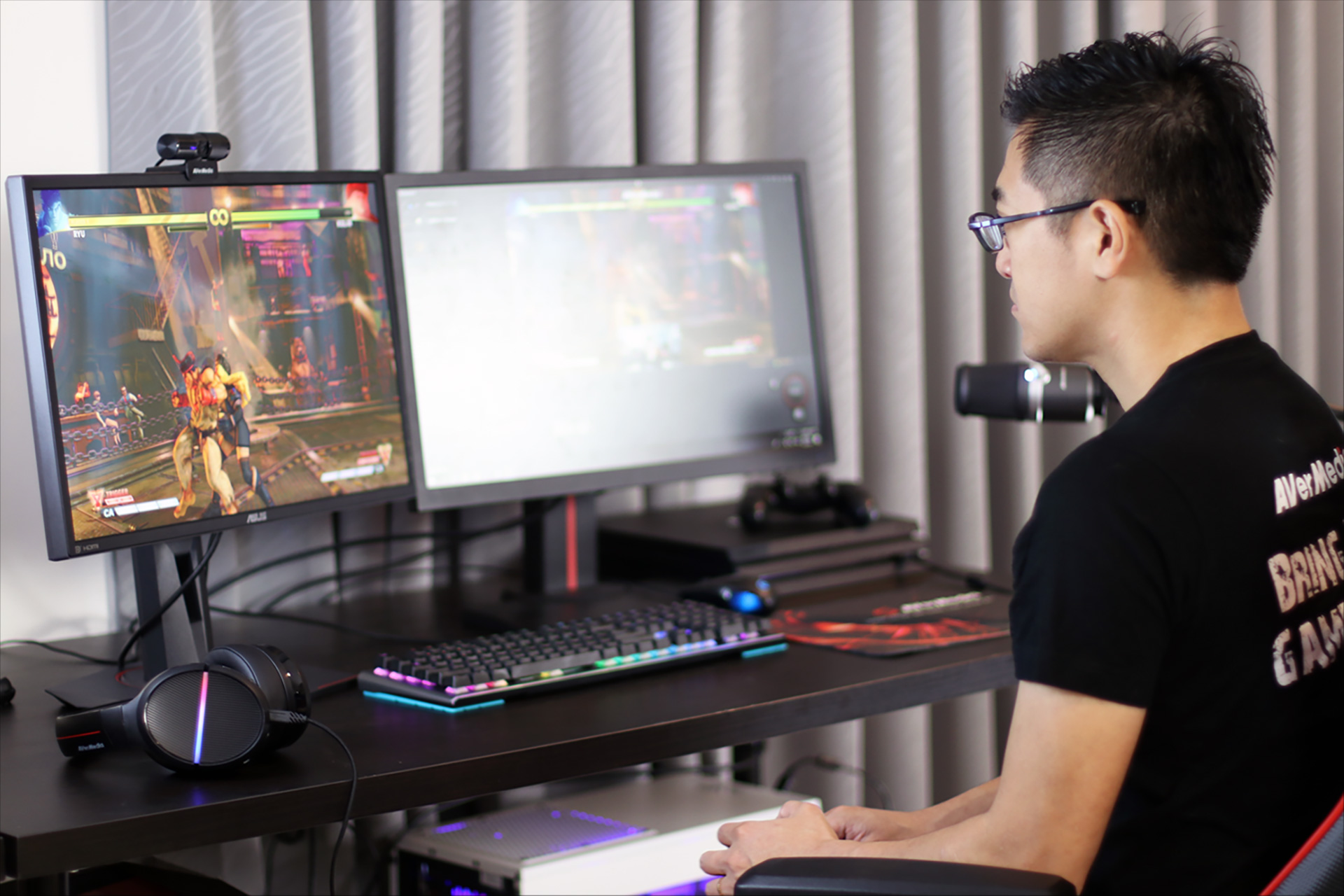 Where do you see streaming going in five to ten years?
I think that the streaming industry is changing very fast. I still feel that it is the easiest way for one person to broadcast content to the whole world over the internet. In streaming, anyone can be a star. In the future, I think that streaming technologies and internet will get better. That will open up new opportunities for streaming like IRL from a mountain or an amusement park. That's the type of content that I want to make in the future.
What advice would you give to someone who wants to start streaming?
Don't try to only focus on profit for you. The most important thing is to get to know your viewers. Be their friends and those people will bring new people to your stream. If you have a positive attitude you'll make people happy and that's the most important thing. It's a really good way to start.