AI-Enabled Retail
In a world of ever-changing technology, business models and consumer habits have changed. To address the digital disruption, retailers seek new opportunities and new technologies to create seamless, omnichannel experiences. Welcome AVerMedia AI Embedded System , an industry-proven solution enabling memorable retail experiences with high accuracy computer vision.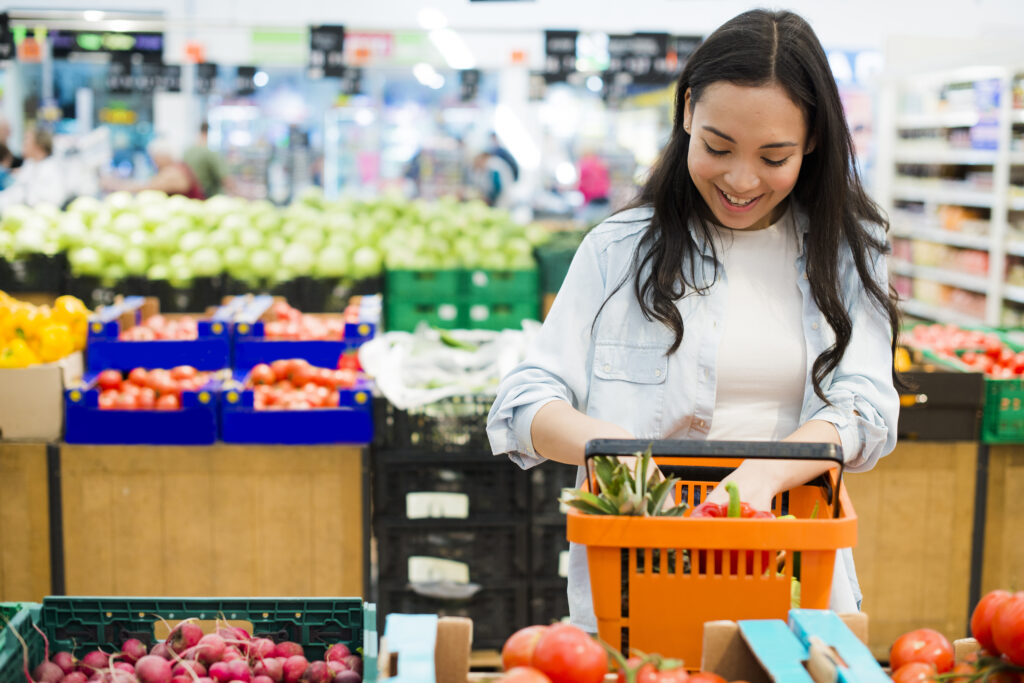 Unique Retail Experiences
Conveniently enable a frictionless in-store customer experience to provide greater store loyalty, increased likelihood of repeat purchases, and an overall positive experience. AVerMedia AI Embedded System relieves the burden of tedious tasks for store staff, creates a personalized shopping experience, and ensures that customers enjoy their visit
Frictionless Autonomous checkout
Reduced or no wait times
Scan/print & go scale
Seamless shopping experience
List Item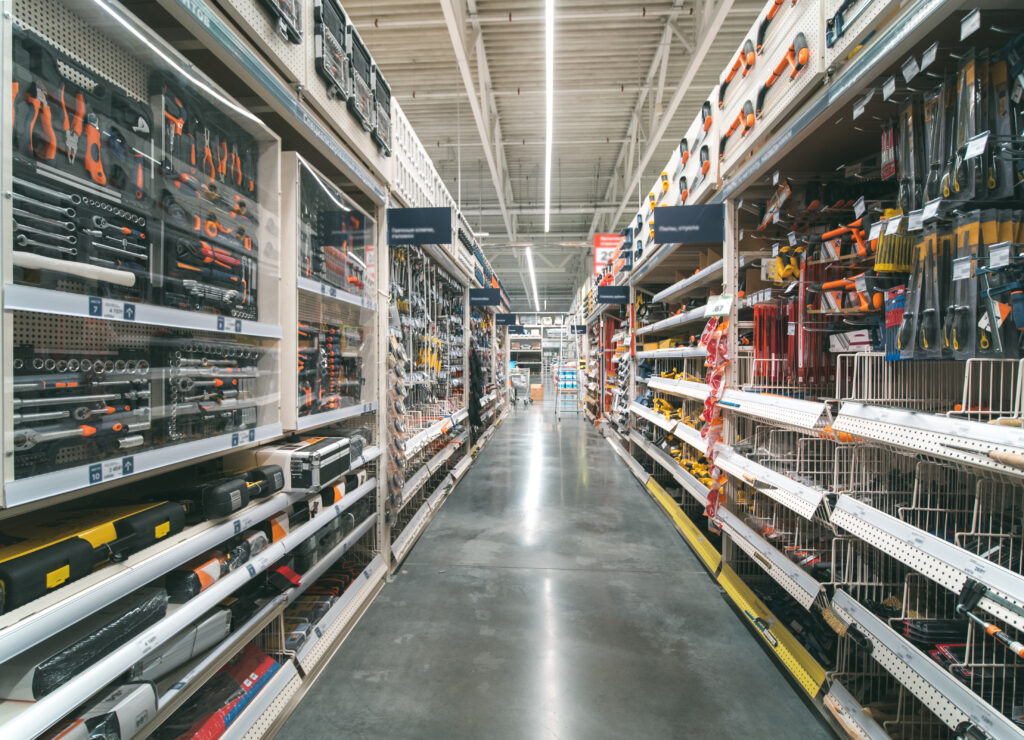 Smart Shelves
Take back control of your inventory with an AI solution designed to minimize stock-outs, overstock, and increase overall customer experience. Combined with cameras, smart shelves may provide real-time information on customer behavior, providing in-depth customer insights to increase sales.
Real-time inventory management
Reduced shrinkage
Consumer behavior insights
Real-time price changes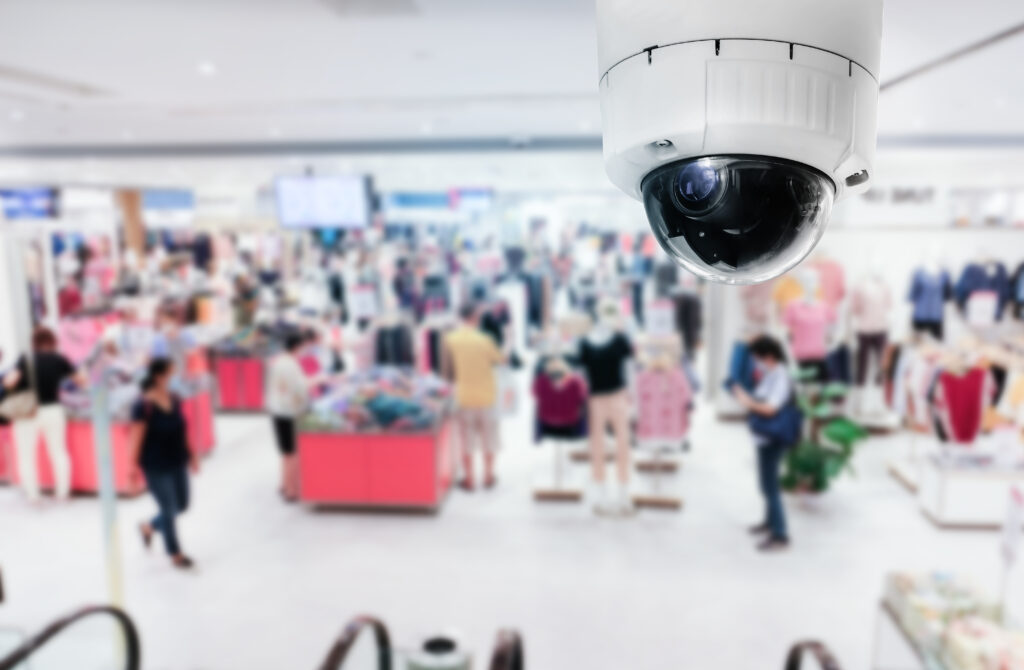 Pattern Detection
AI delivers transparency and convenience to brick-and-mortar stores. Combined with a high performance NVIDIA SoM and various sensors, retailers are easily able to reduce loss and fraud and detect patterns on the shop floor. They are also able to collect data on how shoppers interact with their stores so that they can effectively market their products. With AVerMedia AI Embedded System, you can extract key insights which lead to smarter decisions and ultimately greater revenue.
Staff and customer pattern detection
Reduced loss and fraud
Product detection in bags