Upgraded and modernized surveillance systems
Disruptive technology has not missed video surveillance and security systems. Leveraging the advancement of ever-evolving possibilities brought by AI – deep learning and machine learning – surveillance monitoring, security solutions have never been this powerful. Accelerate your AI-based intelligent video analytics in your smart surveillance solutions with AVerMedia AI Box PC equipped by NVIDIA Jetson family modules.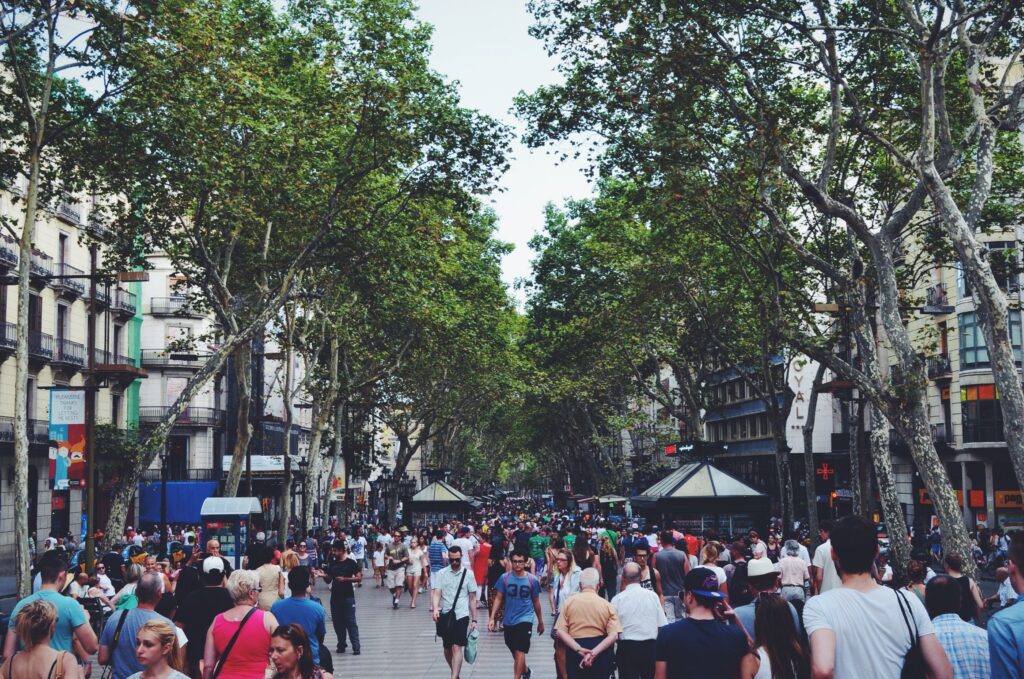 Safety first
Irrespective of a big crowd or few people on the street, unforeseen danger is always a possibility. With AVerMedia AI Embedded Systems, surveillance systems can analyze and predict potential harm through efficient real-time video analytics powered by Deep Learning.
Object/human detection and classification
Detect crowd behavior pattern (intrusion, loitering, falling, crowding)
Detection of suspicious activities
People counting and facial recognition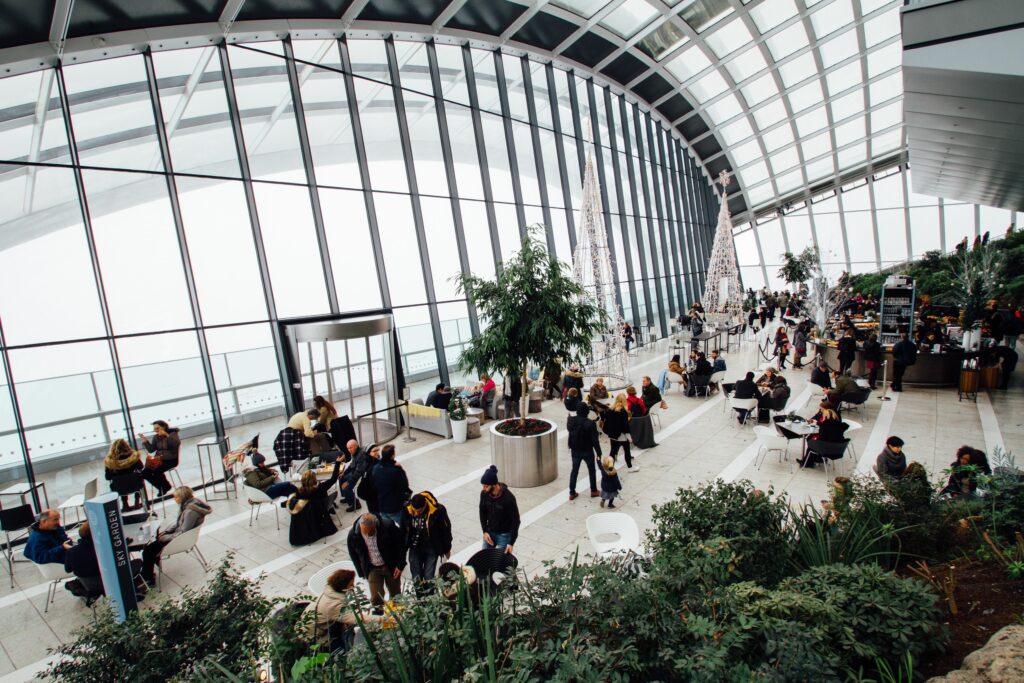 Seamless integration
Conveniently get up-to-date insights and manage control with a unified management system. With AVerMedia AI Embedded Systems development time becomes short and integration of security systems becomes seamless and easy to scale.
Integrated monitoring system
Heat mapping
People counting
Smoke/flame detection for disaster prevention
Queue detection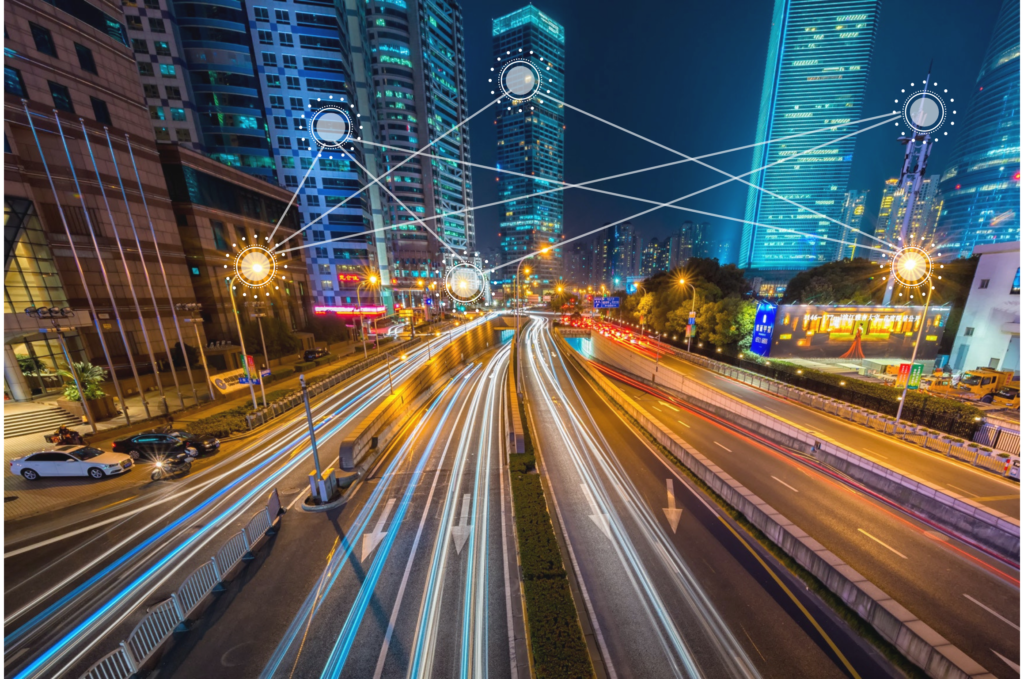 Real-time intelligent video analytics
AI-based security monitoring and surveillance solutions provide not only retrospective analytics but also real-time intelligent video analytics which makes it possible to predict possible danger.
Speed, traffic density analysis
Vehicle counting, traffic rule compliance
Detect unattended or removed objects
Behavior pattern by modeling