Fleet Management for the Modern Company
The transportation industry is constantly changing, and industry leaders are always looking for ways to stay ahead of the curve. With a multitude of challenges that come with managing a fleet, finding a unique solution can be time-consuming and expensive. AVerMedia introduces a comprehensive solution designed to enable fleets of all sizes with enhanced driver safety, improved efficiency, while ensuring compliance.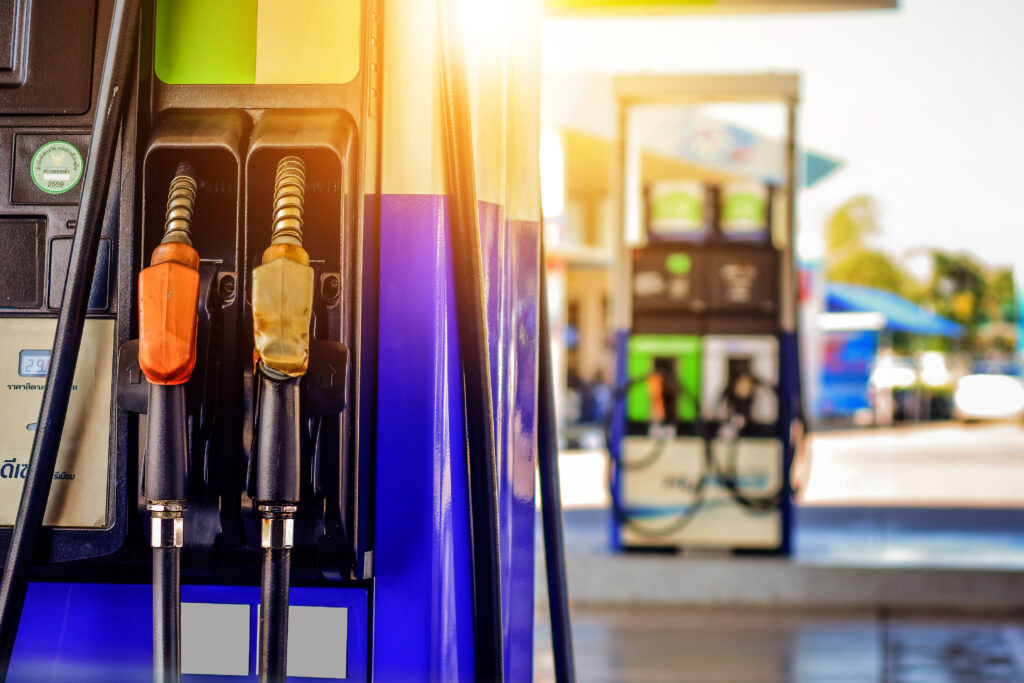 Cost Management Made Easy
Dominate the industry by transforming your business operations with an impactful solution built to support better fuel management, minimize vehicle maintenance, and enhance travel route efficiency. No matter the requirements, we have a customized solution that will suite your needs.
Minimize vehicle downtime
Real-time fleet information
Lower fuel costs, maintenance costs and insurance costs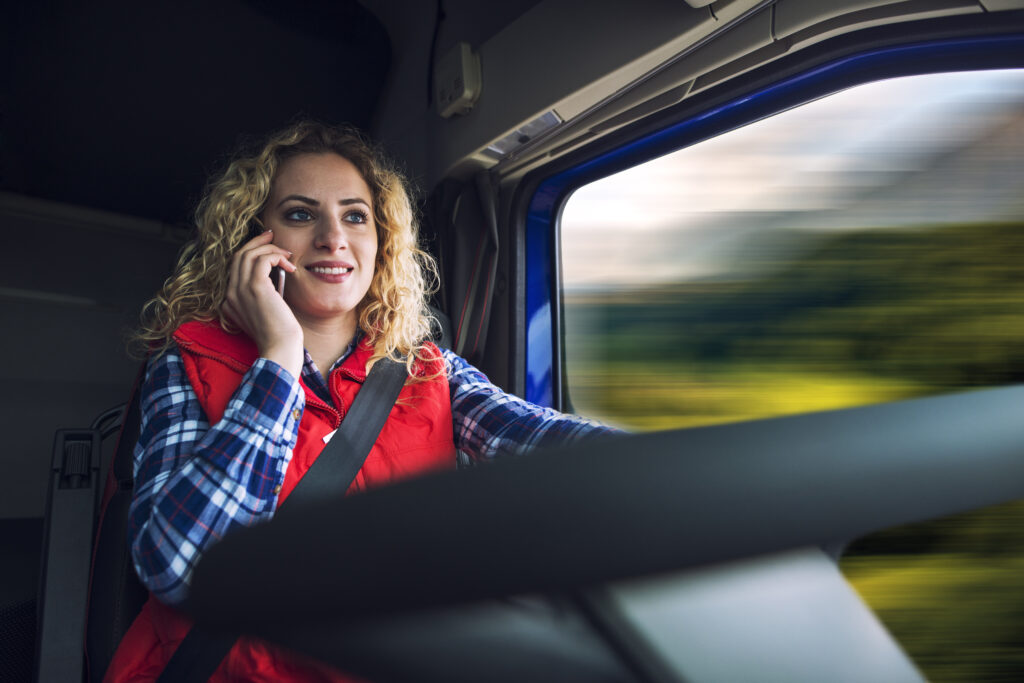 Keeping Drivers Safe
Protect your company's key asset with a proactive safety measure that includes real-time monitoring of unsafe practices and driver fatigue. Employees can rest assure that risky equipment or vehicles are caught before they happen.
Minimize unsafe practices (texting, calling, etc)
Monitor dangerous driving due to improperly inflated tires
Immediate alert notifications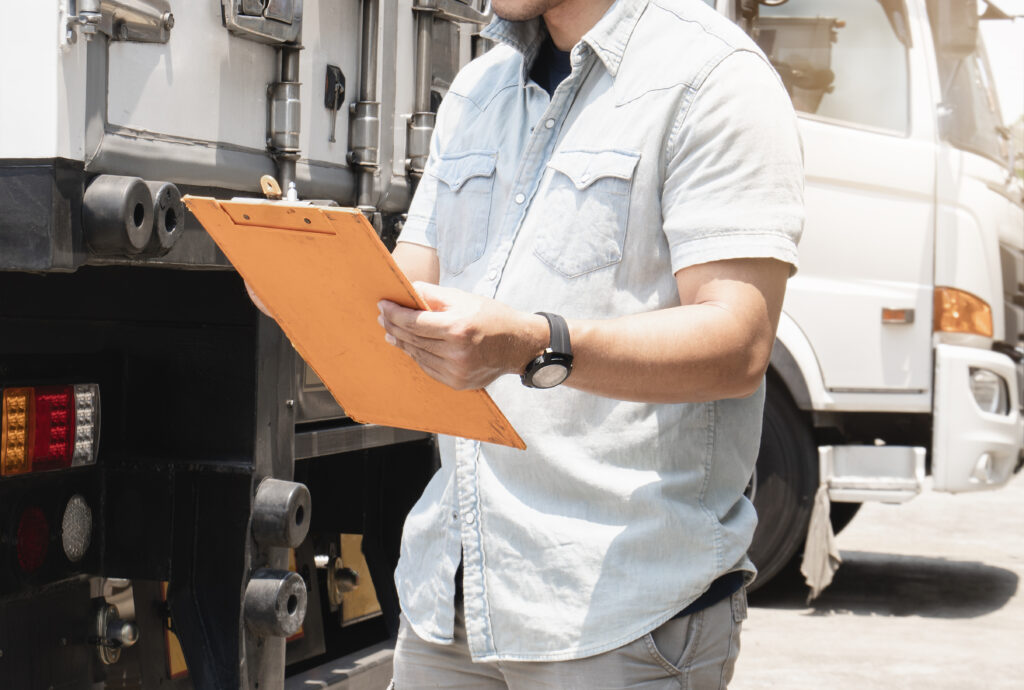 Streamlining Incident Investigation & Claims
Instantly minimize time and resources related to reporting & claims management and the resulting preventative efforts. When an incident occurs, AVerMedia AI Embedded System immediately detects and records the relevant data required for claims management, mitigating the possibility of wrongful claims or quickly resolving at-fault claims.
Minimize reporting and claims costs
Minimize accident prevention efforts
Combat frivolous claims