Feel the power of VRR with
our USB capture cards
Immerse yourself in the REAL action like never before. Take your shooting/action games to the next level with our dedicated captured cards offering VRR support. Get an unprecedented level of performance with a perfectly synchronized refresh rate of your display to that of your console's output. (Click to see more)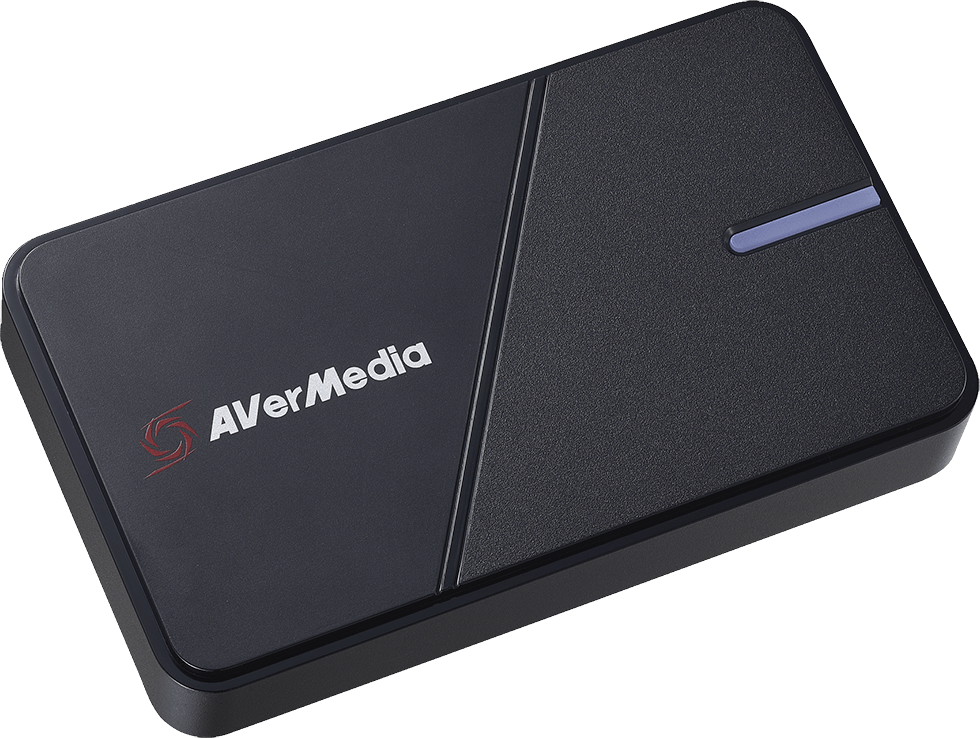 VRR best utility
Live Gamer Extreme 3 (LGE3)- GC551G2

VRR Support: Enjoy smooth and uninterrupted gameplay on devices that support VRR, free from any tearing or stuttering. Perfect for those who enjoy a little adrenaline when playing a fast-action game.
Ultra-Low Latency: Enjoy seamless gameplay and streaming with almost zero latency on pass-through and ultra-low latency on streaming.
Multi-Stream: Elevate your streaming game and broadcast to multiple platforms such as Twitch, YouTube, Facebook, and more at the same time with AVerMedia RECentral.
Audio Line-In & Line-Out: With the Line-In and Line-Out connectivity, it's incredibly easy to redirect your audio to a mixer or merge diverse audio outputs into the stream source.
With astonishing 4Kp30, 1440p60, and 1080p60 (SDR) capture resolutions you are set to have an unrivaled experience.
VRR top-performance
Live Gamer ULTRA (LGU)- GC553

For the ones who want to enjoy maximum quality ALL THE TIME WITHOUT EXCUSES. Experience just that by capturing 4Kp30, 1440p60, and 1080p60 (HDR).

VRR Support: LGU offers VRR support for video capturing (using RECentral 4 software) and pass-through via firmware.*
High Frame Rate Capture: By offering a maximum capture rate of 120 fps for Full HD signals, the LGU distinguishes itself as the inaugural external game capture device to deliver exceptionally fluid recordings for your collection.
Full HD High Dynamic Range: Unique, simply one of a kind. While supporting 4K HDR pass-through, the LGU records HDR content for Full HD playback at 60 frames per second.

* Firmware available for Windows users.
Praised by Switch gamers
all over the World
Enhance your gaming experience and share your adventures with the world using our top-of-the-line capture cards for Switch. (Click to see more)
Most versatile (PC & PC-Free)
Live Gamer Portable 2 PLUS (LGP2)- GC513

Compact design and built-in hardware encoder, so you can capture gameplay in stunning 1080p60 quality without any lag.
2 modes, 1 capture card: Enjoy LGP2's PC & PC-free mode. Stream right away or record on the go.
The perfect device for Switch enthusiasts.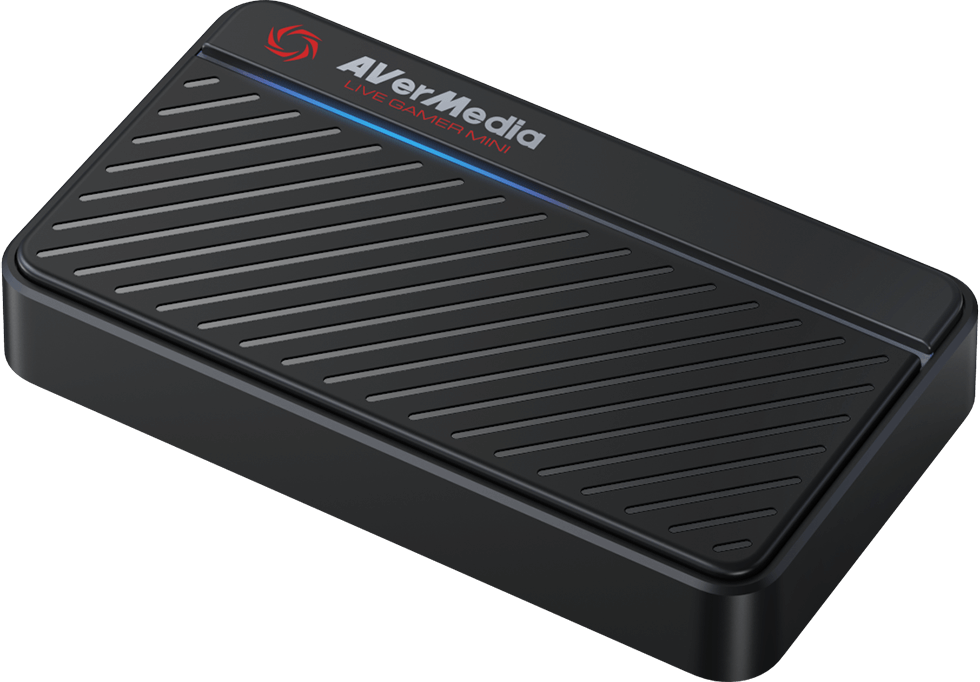 For first-time streamers
Live Gamer MINI (LGM)- GC311

LGM is an affordable yet powerful, small yet mighty capture card that keeps things nice and simple.
USB plug-and-play design and built-in hardware encoder (H.264), so you can easily capture gameplay in high quality.
LGM delivers 100% zero latency Full HD pass-through, this way you can enjoy your gameplay as it was meant to be.
Its small size makes this card a perfect option for Switch gamers that want to keep things compact.
Record with flexible storage
EzRecorder 330 - ER330

ER330 is a versatile capture card that's perfect for Switch gamers who want to record their gameplay without a PC.
ER330 features flexible storage options, so you can record your gameplay in stunning 1080p quality without lag.
From Classic to Next-Gen, ER330 has HDMI and composite A/V inputs, which support new and old game consoles like PS5 and Nintendo Famicom. You can even use it to convert VHS videos to mp4s for permanent storage.
PC DIY Capture Card, for intrepid creators who want only the best performance
Calling all next-gen console players looking for high-performance internal capture cards that deliver unrivaled image quality, ultra-low latency, and seamless integration with your favorite streaming and recording software, here's what we have. (Click to see more)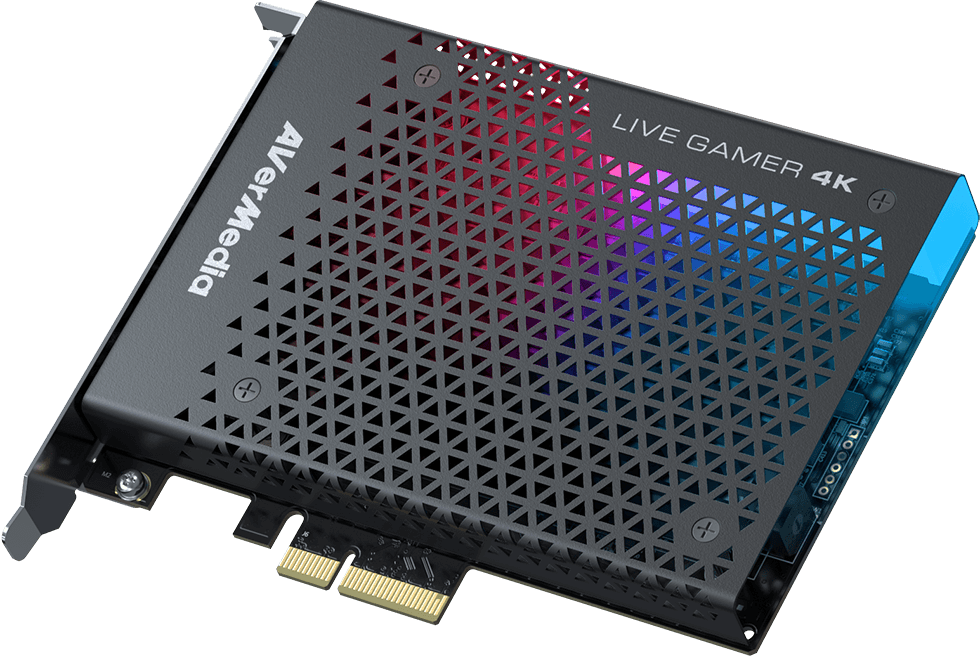 Best recording resolutions for consoles
Live Gamer 4K (LG4K) - GC573

Next-Gen Consoles Compatibility: Give your stream the quality it deserves & experience next-generation console games in stunning 4Kp60 resolution.
Ultra-Low Latency: Show your gameplay in real real-time. With support for refresh rates up to 240 Hz in Full HD, the LG4K offers an incredibly smooth gaming experience.
Get In Style: Enough about amazing performance. We also want you to feel and look good. LG4K comes with 3 preset RGB lighting modes to add an extra touch of coolness to your setup.
For Pro-Dual setups
Live Gamer DUO (DUO) - GC570D

2 Inputs, 1 Card: Combine your talent and your gameplay in a single slot. Ideal for live streaming platforms, DUO is designed to support console or PC gaming, as well as your digital camera.
Best Performance: Achieve the ideal balance of enjoyment and high performance with zero lag pass-through.
Best Resolution: Experience gameplay as vivid as 4K HDR or as fluid as Full HD 240 FPS, while also capturing 1080p60 for streaming on any platform.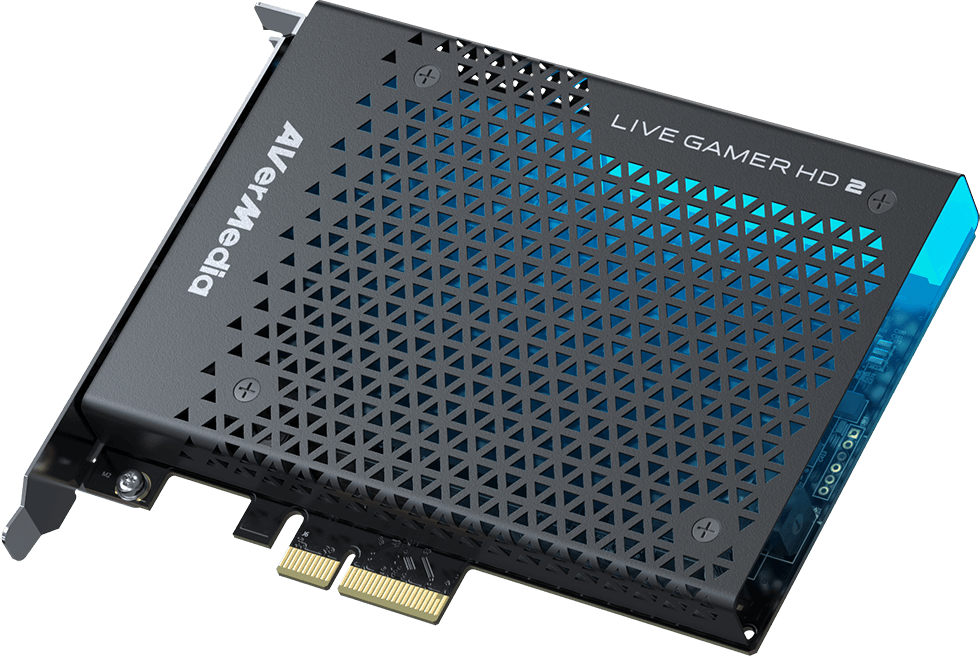 PCIe best utility
Live Gamer HD 2 (LGHD2) - GC570

A simple yet powerful device for your every need as a creator.
Built for Speed and Quality: LGHD2 captures uncompressed videos simplifying your PC operations and delivering smoother and sharper 1080p60 streaming.
Flexible Audio Connection: LGHD2 comes with flexible audio connections so that you can capture audio from consoles, PCs, or mixers using digital HDMI or analog 3.5 mm ports.
No Drivers Needed: Say goodbye to the hassle of driver installations! With LGHD2, you can seamlessly get started without any driver requirements.
IF YOU ARE LOOKING FOR...