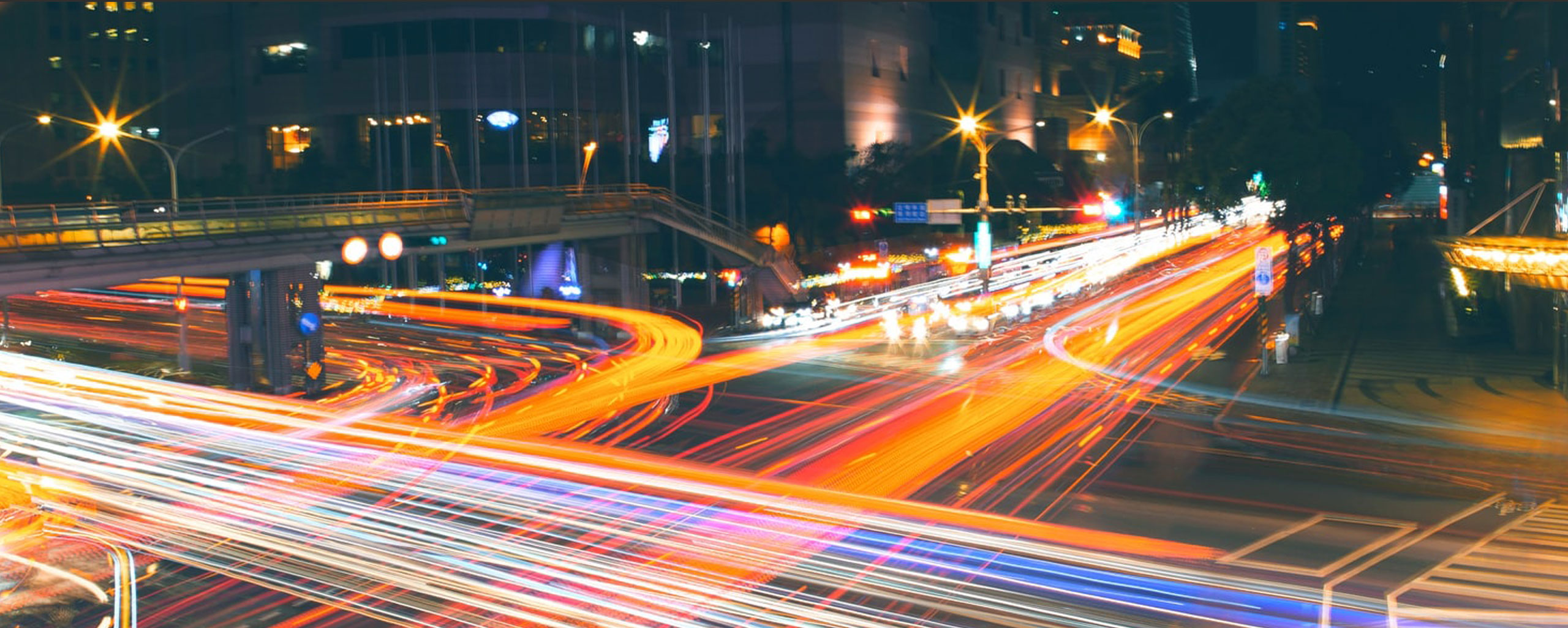 ABOUT US
Established as a company in 1990 in New Taipei, Taiwan, AVerMedia Technologies Inc. opened its U.S. office one year later, in Fremont, California, and has been in the education business for nearly 30 years. As a publicly traded company on the Taiwan Stock Exchange, AVerMedia has also expanded to ten different countries around the globe, with offices in the Asia-Pacific, Europe, and in North and South America.
Working with companies such NVidia, Sony, Netflix, Direct TV, and more, AVerMedia champions innovative thinking in all areas of life, encouraging employees and stakeholders to deliver cutting-edge, high-quality products that are user friendly and ergonomically sound, while also adhering to environmentally friendly policies and fully compliant with industry regulations.
In the education realm, AVerMedia has partnered with universities seeking to excel in communicating effectively with students, working closely with school districts across the country to deliver the most efficient PC, tablet, and mobile TV-viewing solutions, along with high-definition video and real-time audio-visual product designs.
OUR NOTABLE EDUCATION PARTNERS INCLUDE: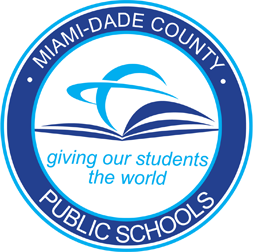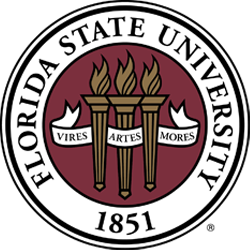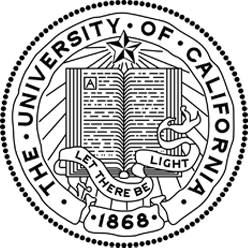 As one of the world's leading manufacturers of digital imaging technologies, AVerMedia is passionate in making a difference with video technology products that enhance the educational experience, for educators and students alike.