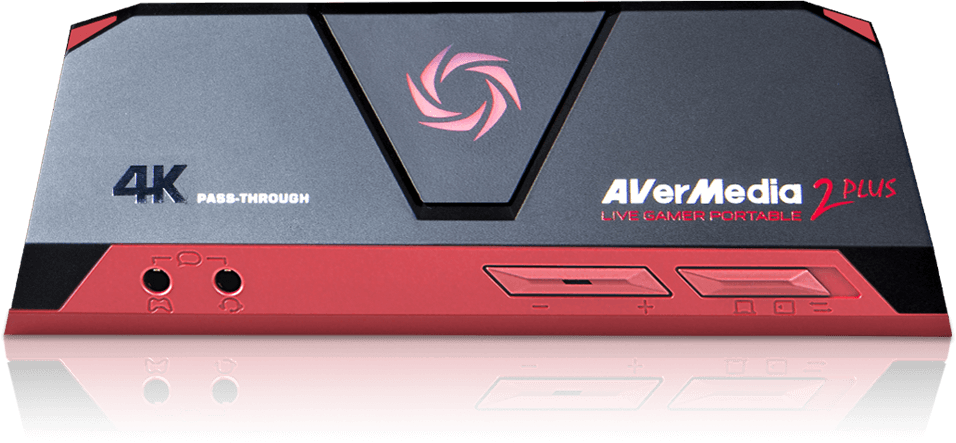 IMMERSE YOURSELF IN TRUE 4K GAMING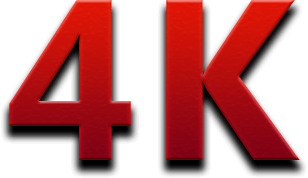 EXPERIENCE GREATNESS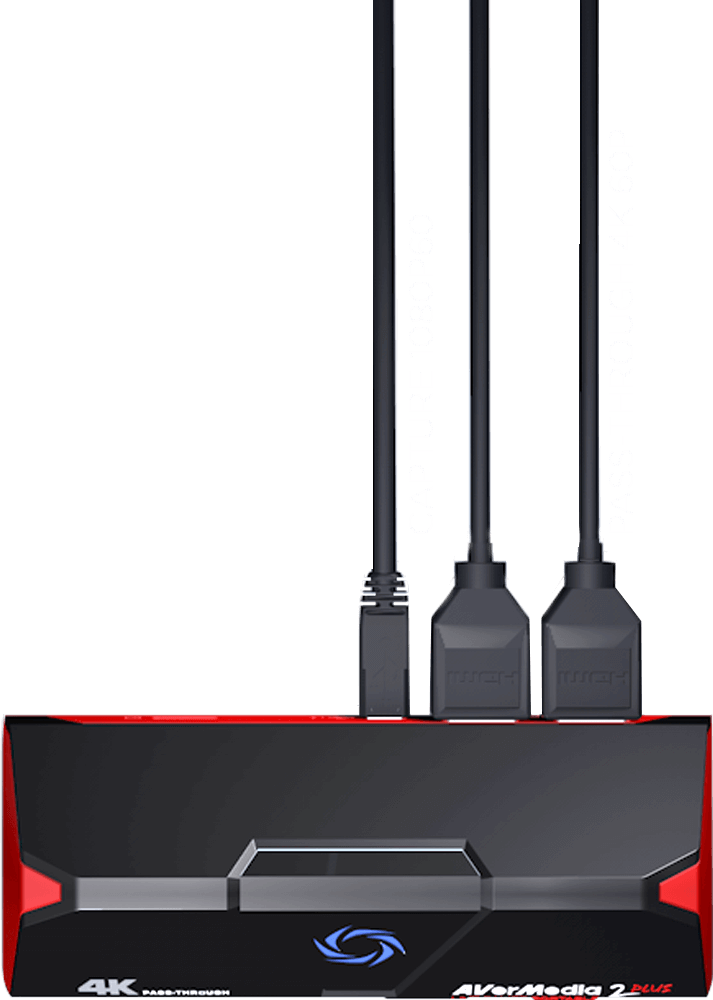 4KP60 PASSTHROUGH
WITH 1080P60 CAPTURE
4K streaming and recording demand a high specs computer, but with the LPG2 PLUS integrated passthrough and hardware downscaler you won't need to worry about slowing down your system or upgrading your PC setup. Experience and enjoy true 4K gaming and record your epic battles with what you already have.
PC FREE MODE
CAPTURING GAMEPLAY WITHOUT A PC
Get the freedom you've been looking for! Stop taking your laptop or missing out on recording your gaming session when joining a tournament, convention or at your friend's place, this portable capture device allows you to record smooth 1080p content at 60 frames per second to a micro SD card, all without a computer. Its onboard encoder does it all for you, all you need to do after connecting it, is to press the top hot button and you on your way.
Record directly to Micro SD

On the go? Record 1080p60 of your pure awesome gameplay without a PC

Live commentary & Party Chat

Save post editing time to add your comments and even your party chat into your uploads and give your audience a more LIVE-like experience

Power it up where ever you go

What you need you already got. Power the LGP2 Plus anywhere you go through any power bank or USB charger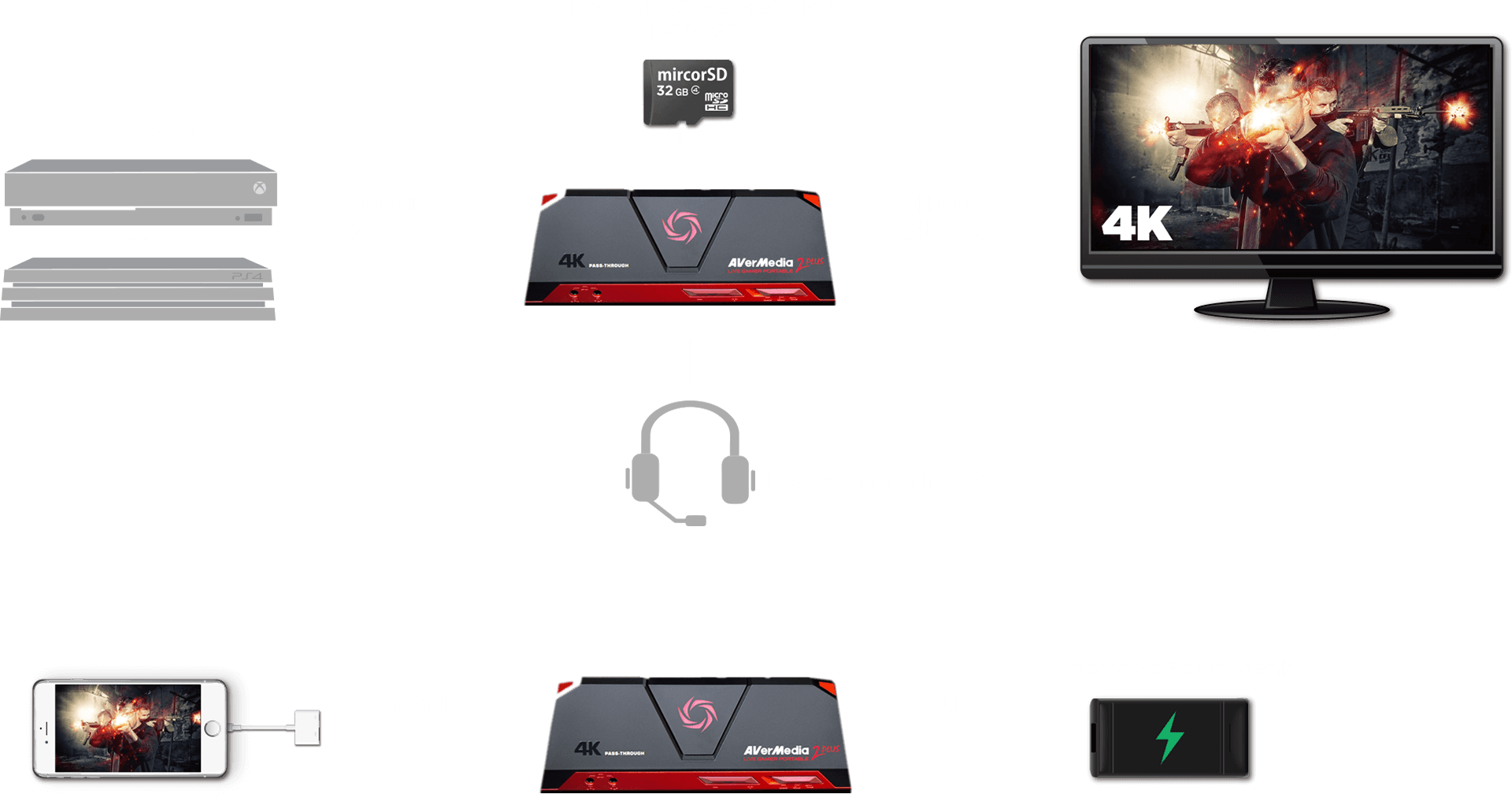 PC MODE
STREAM AND RECORD LIKE A PRO
Stop just thinking about streaming and recording your gameplay and start becoming the best content creator you can. The LGP2 Plus will allow you to enjoy amazing 4K content and capture it at 1080p60. Its onboard downscaler will take care of the burden and leave you CPU power untouched for more important tasks. In Single Mode* the integrated hardware encoder will kick in basically take over this CPU intensive task so your PC performance will be virtually unhindered.
Plug and play, straight out the box
The LGP2 Plus does not require any driver installation, all you need is already in your PC or MAC. Making setting up faster, easier and less troubling. This means less set up time and more gaming time for you.
4K gameplay
With re-engineered passthrough, the LGP2 Plus will let you play all your 4K content in a 100% zero lag environment. Don't sacrifice the 4K experience just to record your game plays.
RECentral 4, exclusive streaming software
Stream, record and share. With multiple video source support, powerful overlay functions, and integrated audio mixer RECentral is a powerful yet user-friendly live streaming and recording tool, here to help you produce and give rise to your greatest video creations in the simplest way.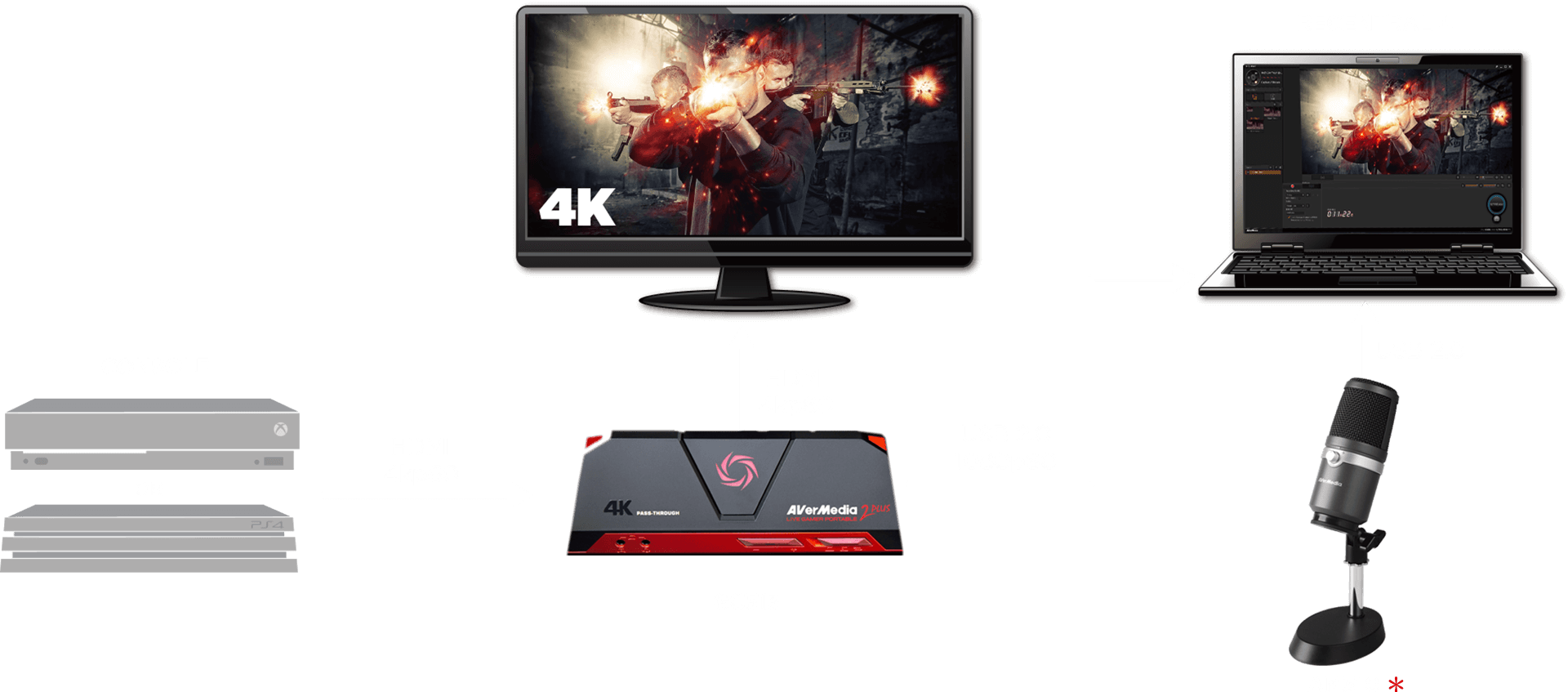 STORAGE MODE
KEEP YOUR CARDS SAFE
Access and share files directly. Back home, switch LGP2 Plus to Storage Mode and it acts as a card reader. Never remove and risk losing memory cards again.
Live commentary & Party Chats
Just to make things even easier for you, forget splitters or needing two microphones. Needless to the LGP2 Plus. The LGP2 Plus has dual 4 pole 3.5mm jacks in the front, to let you capture audio coming from your console's controller and an audio coming from your headset's microphone.

"
4K pass-through feature and the ability to use it with or without a PC will make this unit an essential purchase.
"
"
So I easily recommend the Live Gamer Portable 2 Plus as the new go-to solution for most people.
Jeff Grubb
"
"
The flexible nature makes it adaptable to a lot of situations.
"
"
I highly recommend it if you're looking for 4K quality and are also looking to simplify your desktop options for streaming.
"
"
Twitch streamers, and content creators that want to see the fruits of their consoles' power, I couldn't recommend the hardware enough to that audience or anyone who sees it in their future.
"
Order Live Gamer Portable 2 Plus Today