Overview
AVerAI AOI is AVerMedia's latest AI-enhanced automated optical inspection services built on the world-leading NVIDIA Jetson platform. As the entire manufacturing industry being transformed by artificial intelligence and machine learning, AVerAI AOI customizes the perfect hardware and software solution to help you level up the playing field and get ahead of the competition.
Server-Class Performance
Embedded Power Consumption
AI and Inspection: Increase Efficiency, Quality and Stability
AI and Object Detection: Reduce Error Rate and Manpower Cost
AVerAI AOI — A Joint Expertise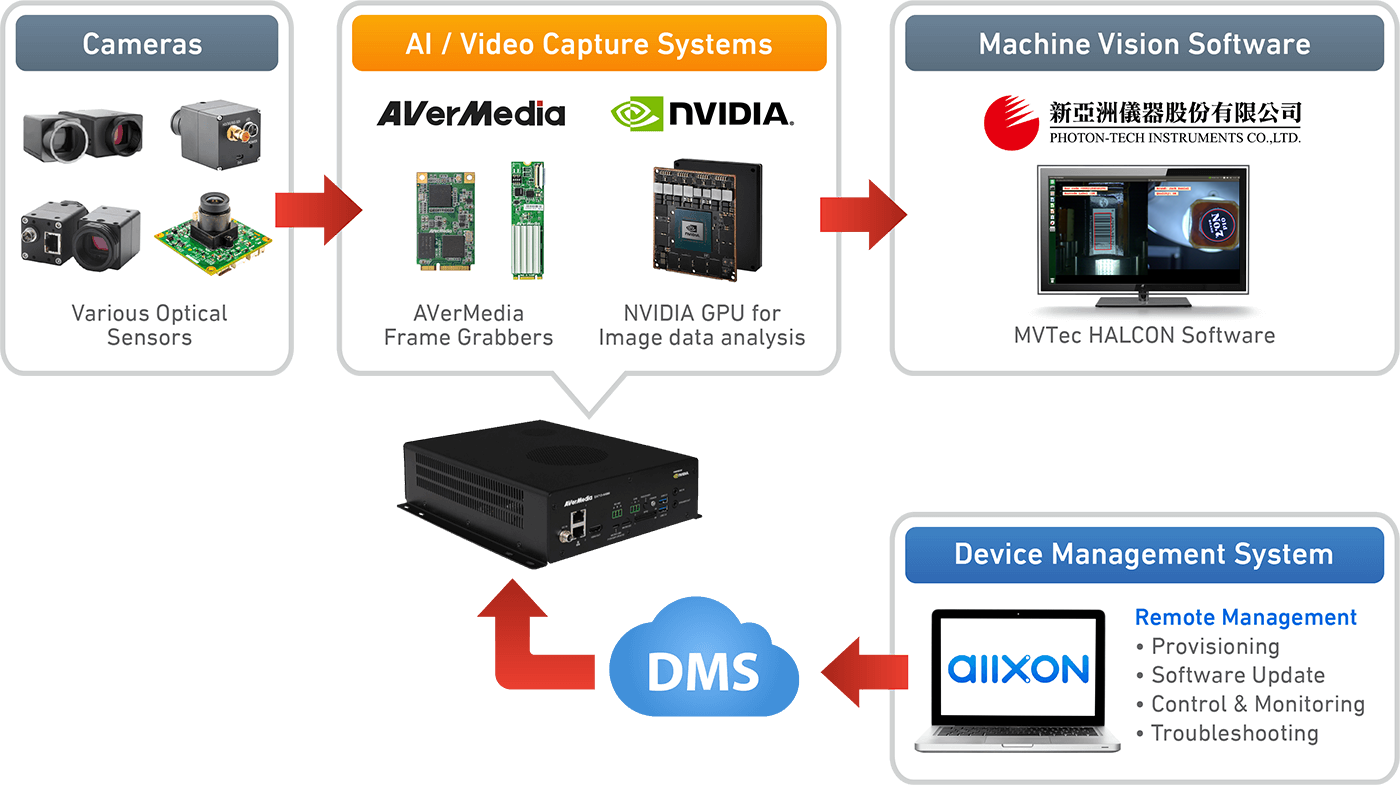 Benefits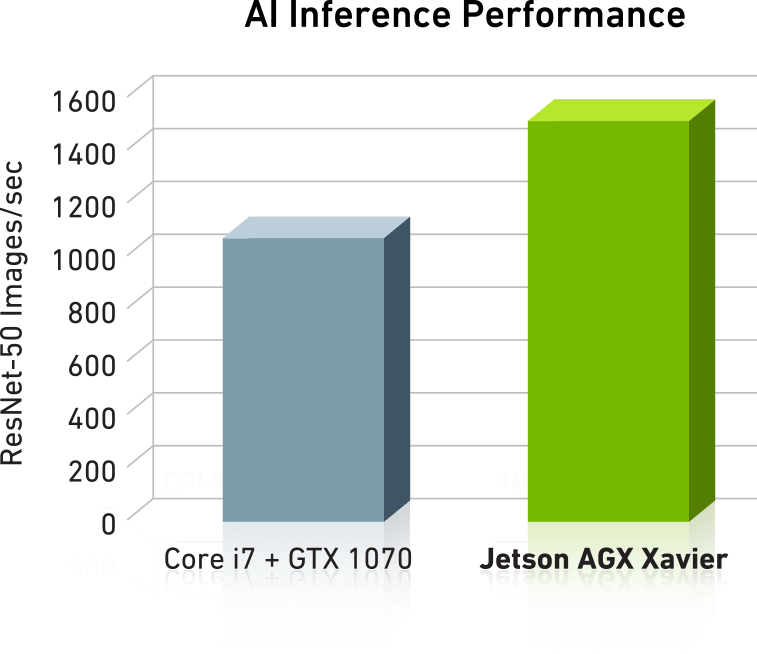 Greatly Improves Inspection Efficiency
Unlike CPU-based systems, GPU-based systems like the NVIDIA Jetson platforms are designed much suitable for image data analysis and machine learning. With that, plus the communication time saved between the CPU and GPU in typical Windows systems, this translates directly into hardware efficiency and significant improvement in performance.
The comparison chart on the left shows an almost 40% boost in processed images per second when using NVIDIA Jetson AGX Xavier as compared to an Intel Core i7 and GTX 1070 system.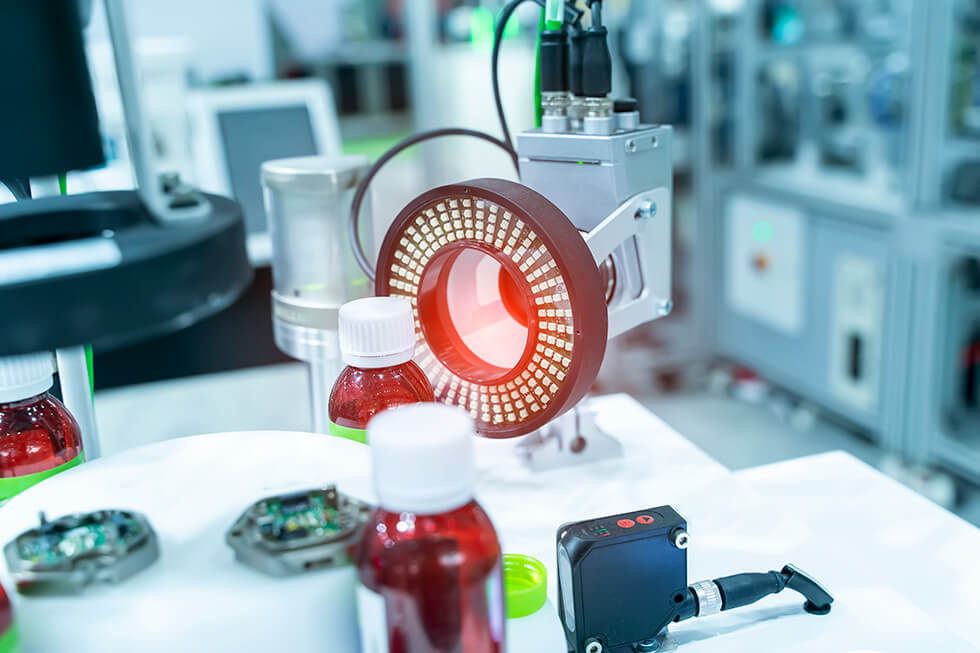 Maximum Stability, Minimum Downtime
High inspection speed is nothing without a consistent, stable operating system that doesn't crash and create production bottleneck all the time.
That's the reason EA713-AAMN fully supports Linux operating system for its world-class reliability, security, and stability. Your inspection line can now run efficiently and smoothly without unwanted crashes for months, even years.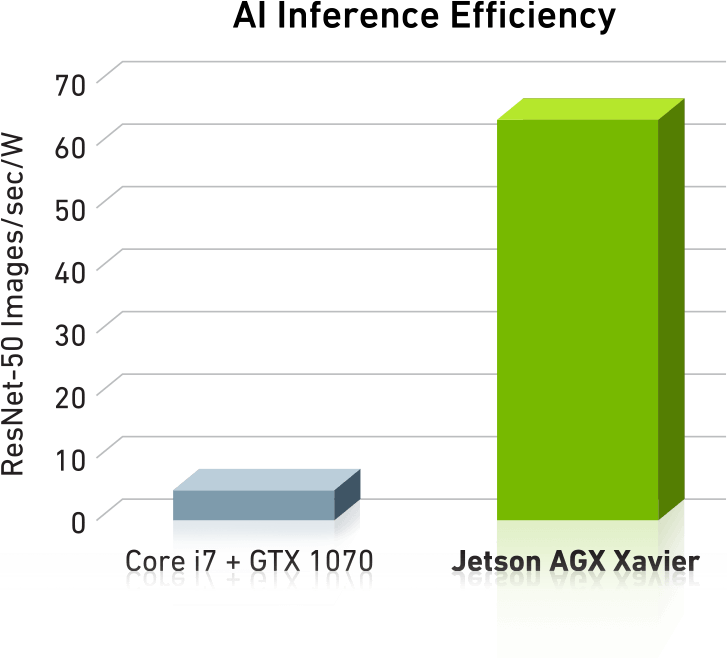 Compact Size with Low Power Consumption
With a dimensions of 5 or 6 iPads stacked together and 1/10 of a desktop PC's power consumption, our Jetson systems are extremely power efficient and easy to fit into tight spaces. Such compact and low-power design is essential for businesses who require tens or hundreds of computers and are space and energy-conscious.
The comparison chart on the left shows that with Jetson AGX Xavier we are delivering more performance per watt and 10 times the power efficiency compared to a CPU workstation. And obviously the Jetson is much smaller and more deployable.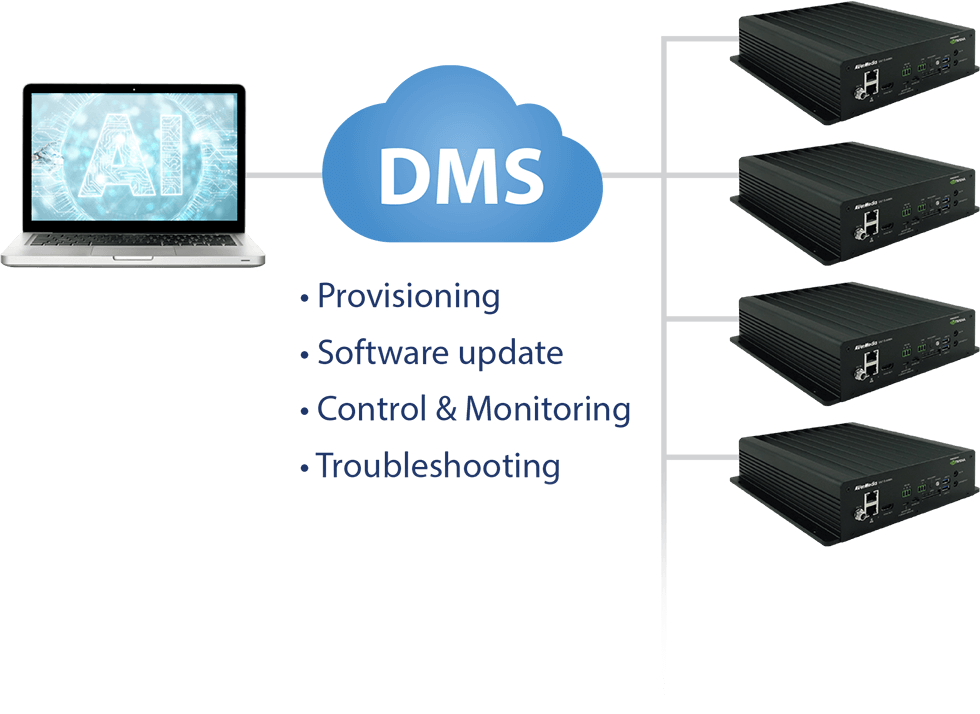 Easy, Remote System Management
Traditionally, managing and training hundreds of AOI systems can be overwhelming and labor-intensive.
Not with AVerAI AOI! With AI-model training server and cloud server technologies implemented into our Device Management System (DMS), you can easily perform system update, monitoring, provisioning, retirement, disaster recovery, AI model deployment, and other custom tasks on your EA713-AAMN Box PCs using a laptop via the Internet anywhere in the world.
Why a GPU-based solution?
Connect to our experts to help your business succeed.
Contact Us
Product Offering
Embedded Jetson Xavier Module Uplifted x8 Times Performance of OCR in Automated Defect Detection.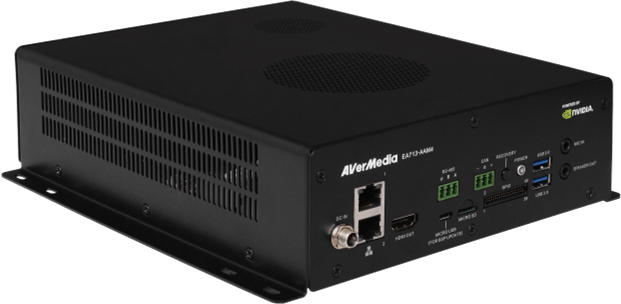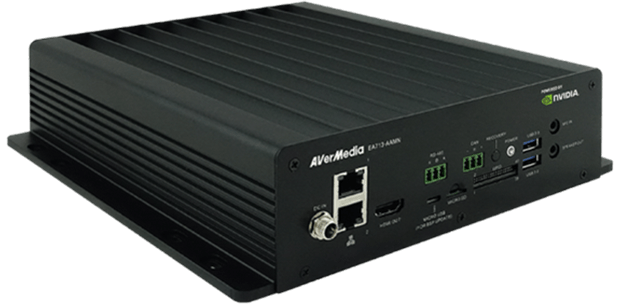 Box PC Equips NVIDIA® Jetson™ AGX Xavier™ Module
2x GbE, 2x USB 3.0, 1x 4Kp60 HDMI output
1x USB 2.0 Micro-B for BSP installation only , 1x micro SD card slot
1x CAN bus, 1x RS-485, 1x Mic-in, 1x Speaker-out
40 pins: 1x UART, 2x I2C, 5x GPIO, and 1 x CAN (W/O transceiver)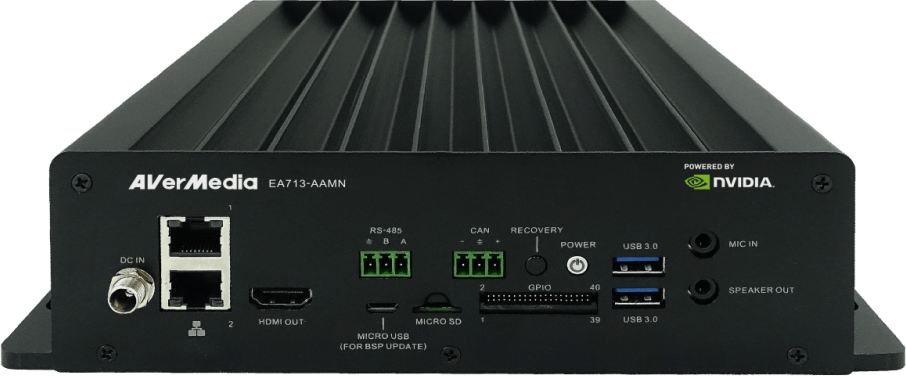 Go Fanless with AVerCooler™ WaveFin™
Enhanced Thermal Radiation for No-Air-Flow Environment
The benefits of having a fan-less, fully-sealed EA713-AAMN Box PC:
Highly resistant to dust, insects, and humidity
No broken fan, no overheating system, high MTBF
Complete silent operation
Wider operating temperature
Successful Case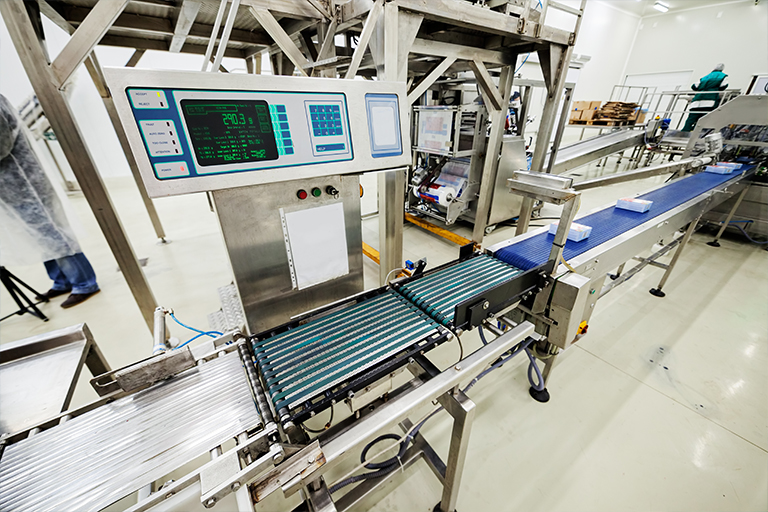 Roller Conveyor Falling-Item Inspection System
Identifying up to 400 objects/second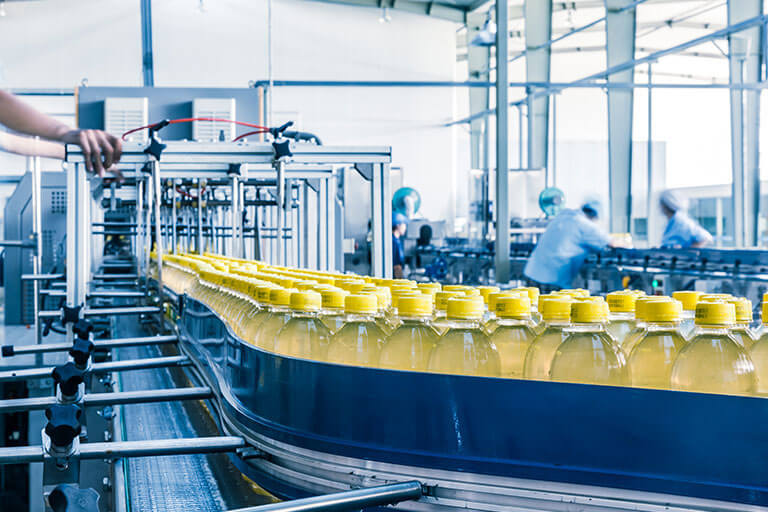 Soft Drink Filling Production Line Inspection System
Identifying falling items from conveyor
Solution:
1x AGX Xavier-based EA713-AAMN Box PC for computing
Various video source types available (USB, HDMI, SDI)
HALCON software package support
Benefits:
I/O extension (M.2, mPCIe, CAN bus, RS-485)
Low power consumption
Goal Achieved:
Increased object recognition 3 times faster
Speak to our AI at the Edge specialist today.
Connect to our experts to help your business succeed.
Contact Us