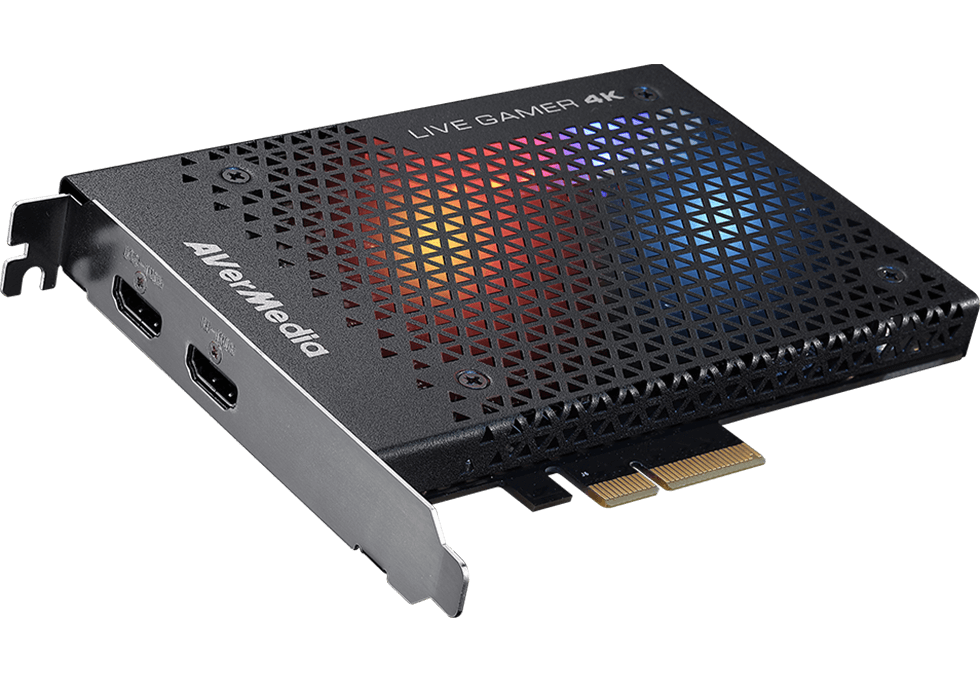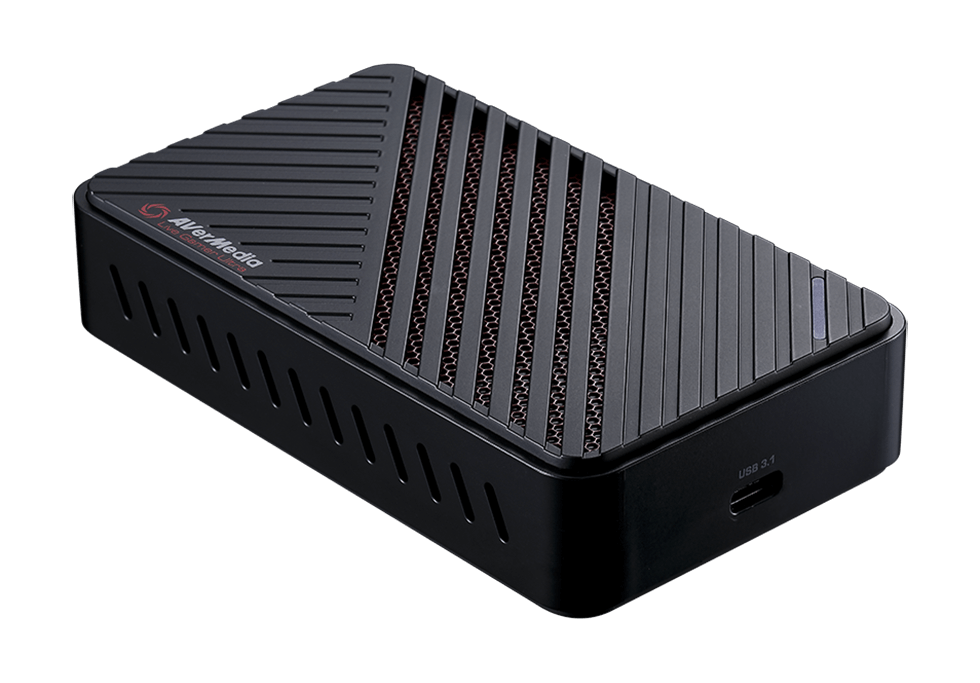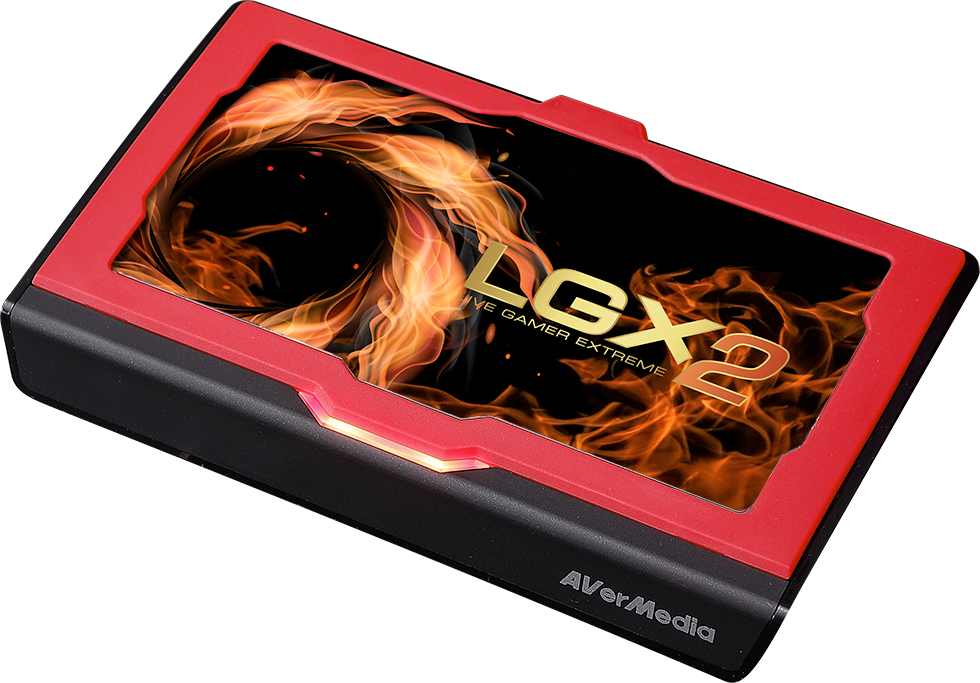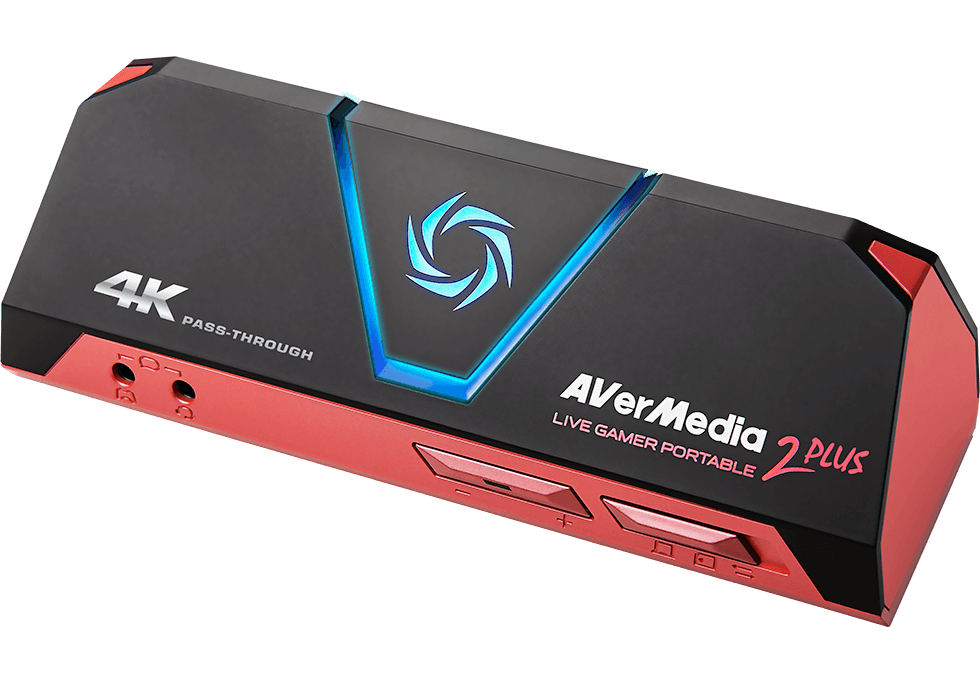 CREATE CONTENT LIKE NEVER BEFORE
4K HDR Gaming
Why would you want to sacrifice all those details and surprising imagery 4K has to offer just to record or stream your gameplays ?! With our 4K UHD card series being able to passthrough every single one of those pixel, its a no brainer to choose AVerMedia.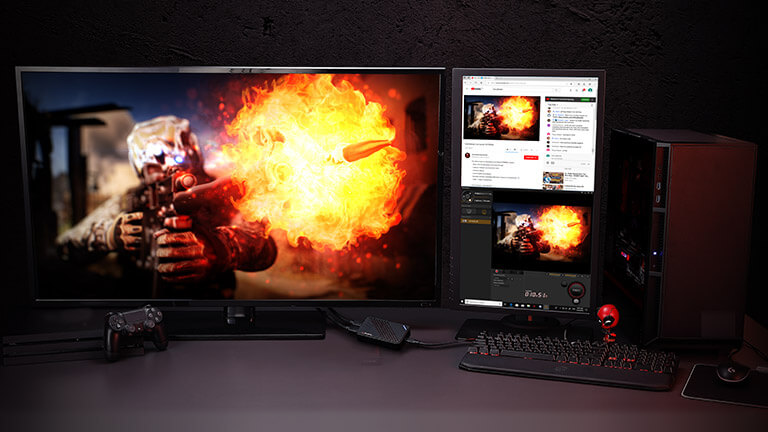 4K HDR Gaming
Adding HDR to the mix, lets game developers take huge leap forward and design much more true-to-life visual gaming experience, think eye candy. HDR is a game changer even, more so than 4K and we want all content creators to be able to take advantage of it.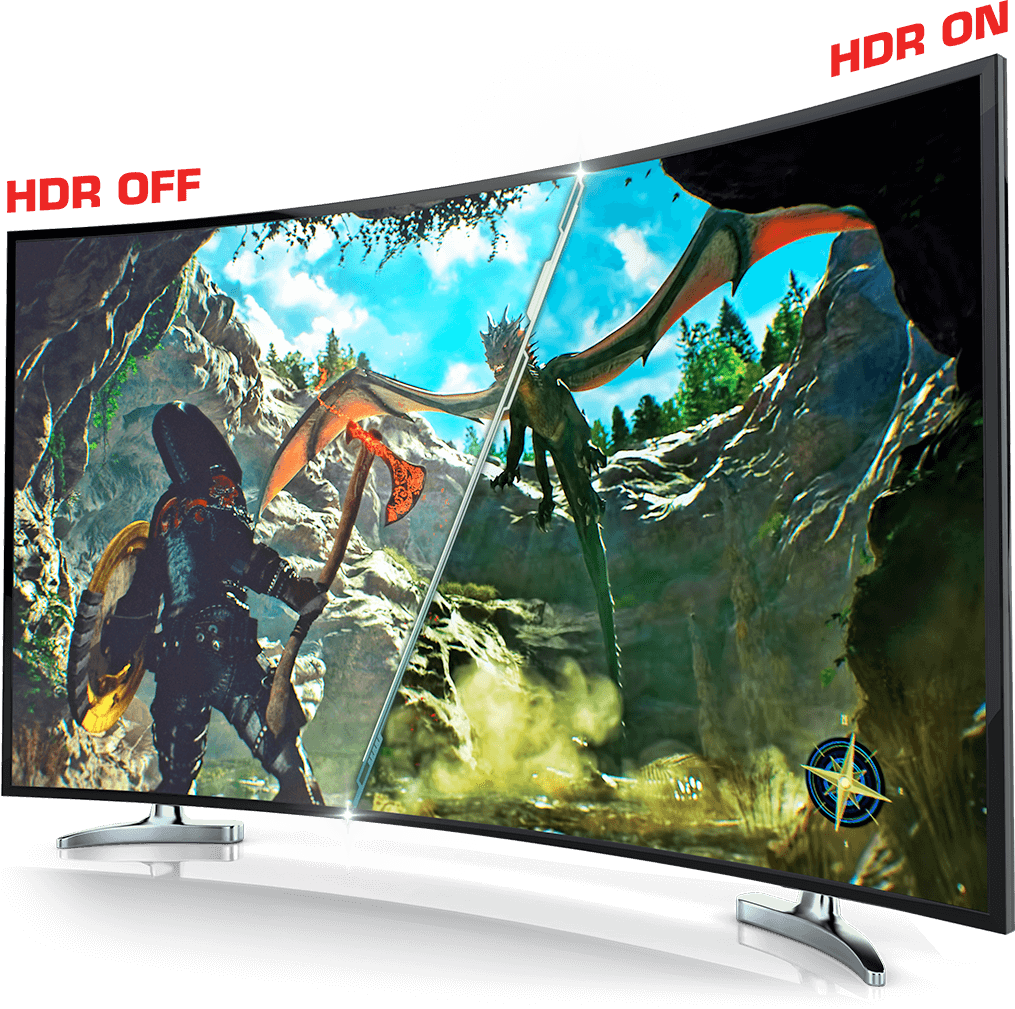 Pc Gamers Are in for a Treat
With LG4K you can now pass-through or record high frame rates rendered by PC games, up to 240 FPS on a full HD signal! Get ready to enjoy every single one of those frames and live what a truly responsive game experience is all about.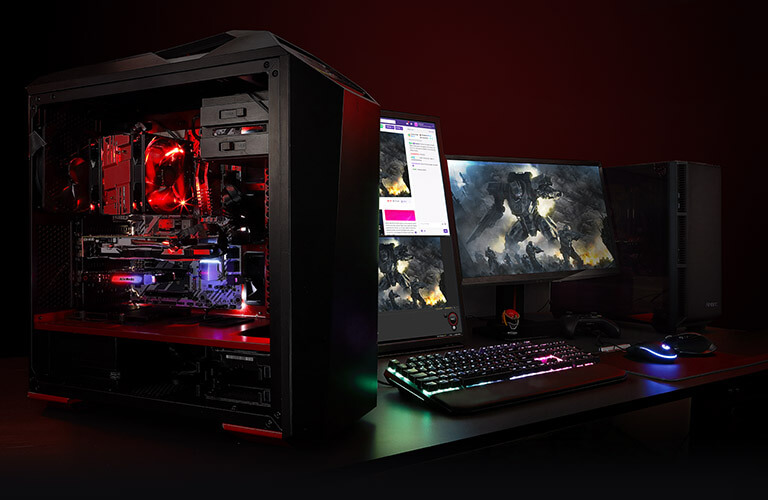 Powerful,
Portable and Simple
Allowing 4K HDR or high refresh rates pass-through is only the beginning. For this compact device helping you capture 4K at 30 FPS or even Full HD at 120 FPS will be a piece of cake. Thanks to its UVC design, with the LGU you will experience one the most easiest set up ever, just plug and play !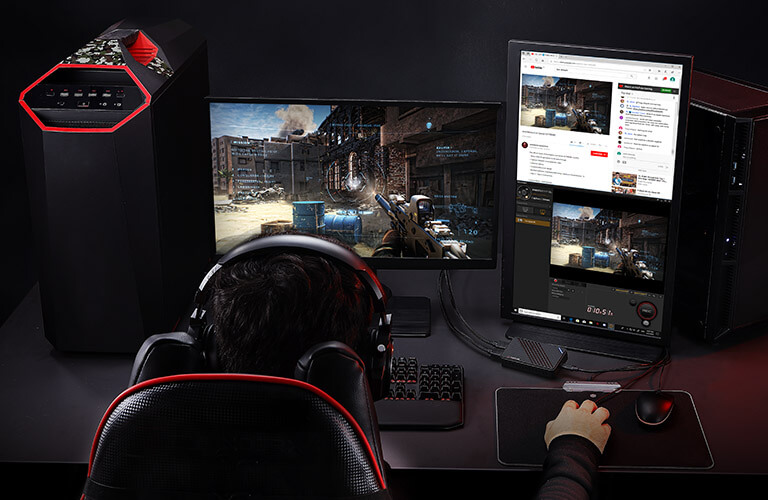 Ultra-Low Latency
Without hardware encoding process, LGX2 can capture uncompressed data and stream with near-zero latency. Now streamers with one monitor can easily play and broadcast fast-paced games without being overwhelmed by lag.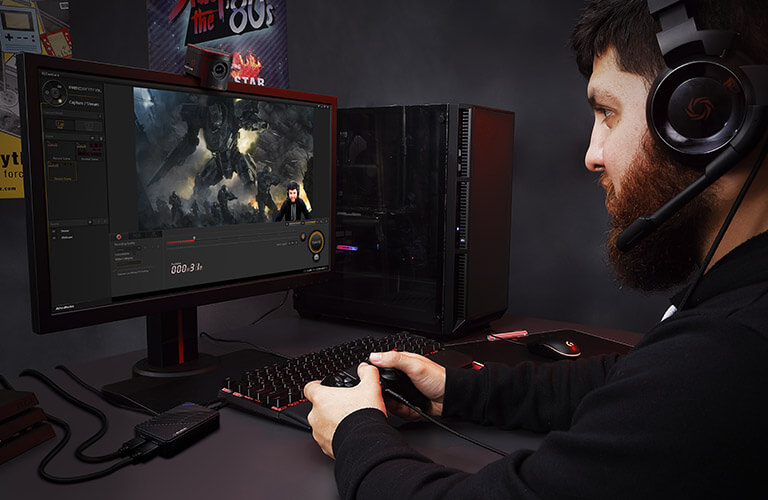 Dont be bound by your PC.
Play 4K and Capture Full HD on the go.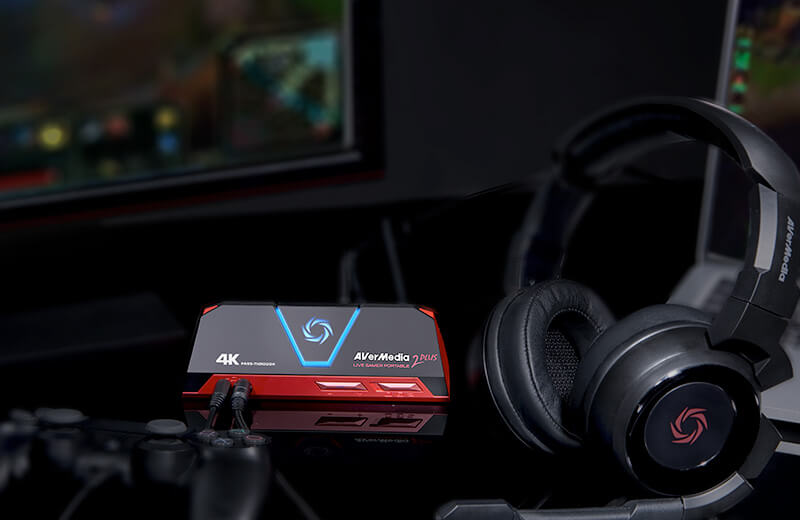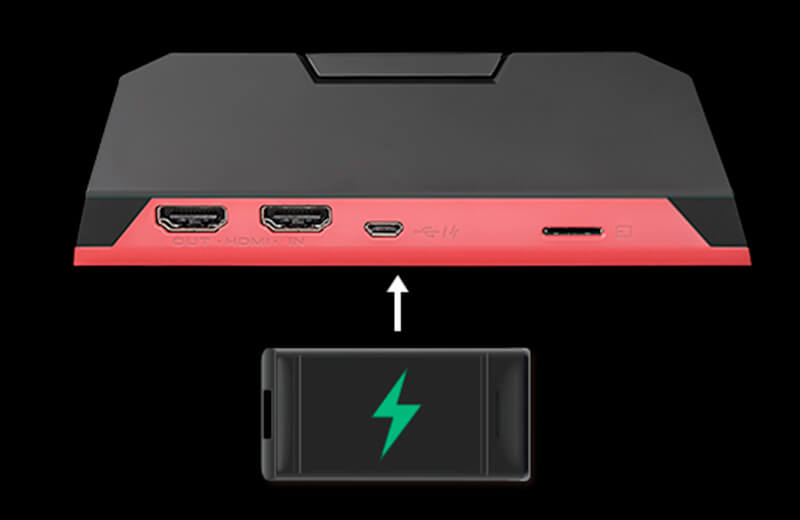 RECentral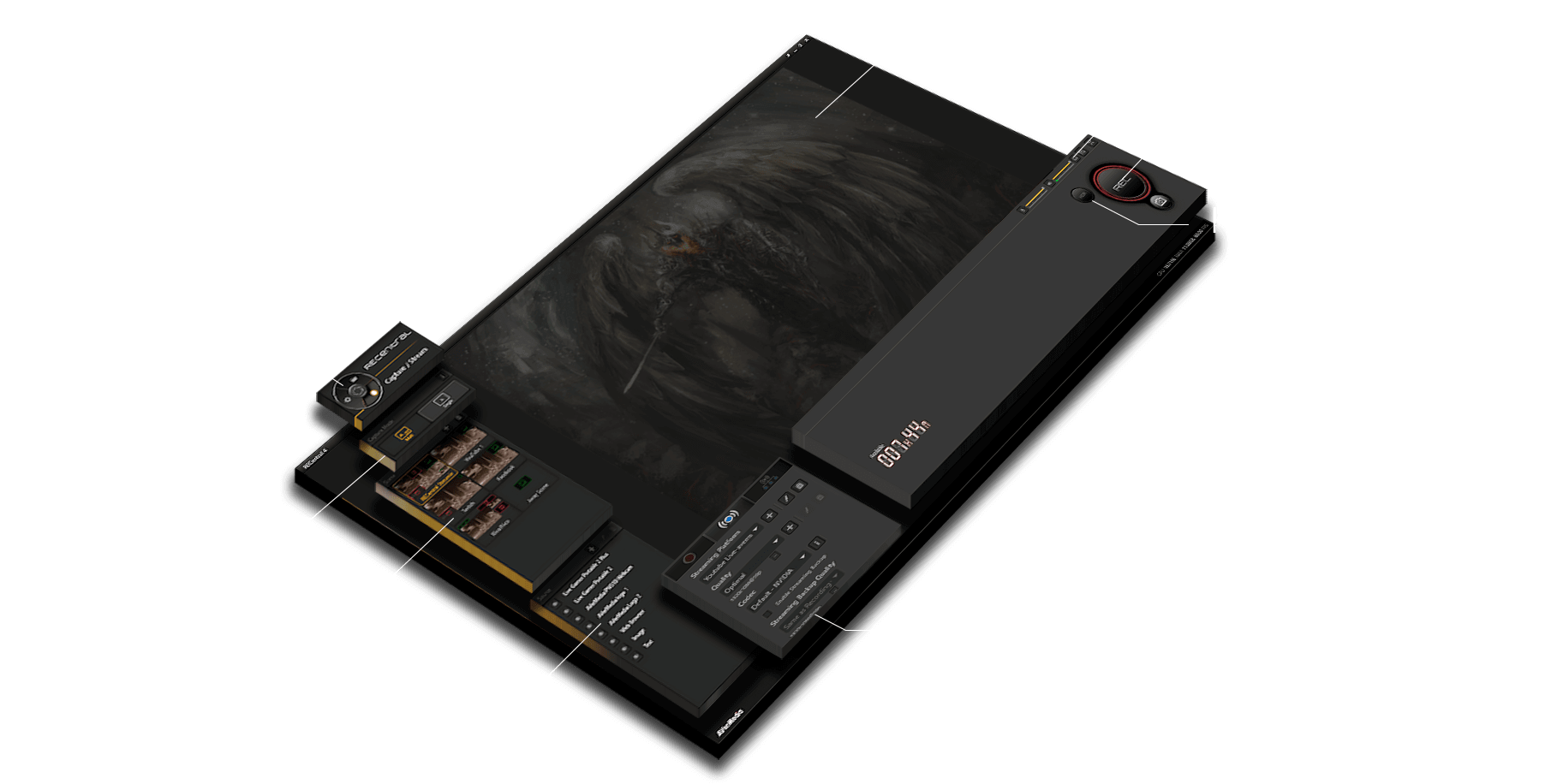 4Kp60 Pass-through
4Kp60 HDR Pass-through
1440p144
1080p240
1080p60 Recording
4Kp30 Recording
1440p60
1080p120/1080p60 HDR
4Kp60 HDR Recording
1440p120*
1080p240
PC-free Mode
Hardware Encoding
Plug and Play
Personalized Cover
Plug and Play
RGB Lighting
USB 2.0
USB 3.1 Type-C
USB 3.1 Type-C
PCIe x4 Gen 2
Ultra Low Latency
*1440p144 with upcoming firmware update